Keeping the Wheels of Business Turning: Meet Aptive's Contracts Team
Experts - News
Keeping the Wheels of Business Turning: Meet Aptive's Contracts Team
Posted on 07.18.23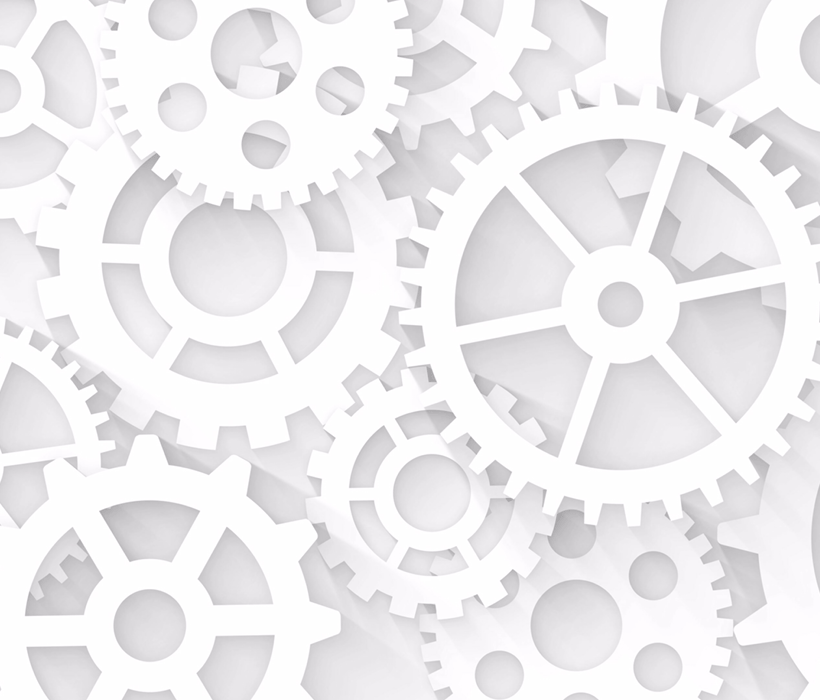 Written by Anne Wright
The world of government contracting can be challenging, unpredictable and sometimes downright nutty. And that's exactly how Aptive's contract manager Sonya Ford likes it!
A former accountant and controller, Ford was drawn to government contracting 25 years ago. "It keeps you engaged — you're always involved and seen as a resource," said Ford. "Sometimes, you're also seen as a roadblock — but that's to ensure contract compliance and protect the company."
With her team of four, Ford manages and oversees not only government contracts at Aptive, but also subcontracts and vendor contracts for any services Aptive outsources.
For government contracts, her team is involved at three levels — pre-contract award, post award and maintenance — and the team's work involves interaction with nearly every part of the company, as well as people on the customer side.
Pre-Award
During the pre-award period, the contracts team partners with Aptive's business development (BD) team to ensure proper pre-award agreements are in place. Contracts executes teaming and non-disclosure agreements, reviews solicitations on request and provides contractual information required as part of the proposal response, "which is vital to any contract we go after," said Ford. "We make sure the pre-award agreements align with Aptive's best interests and best position us for award, and we work with BD and the proposal team to ensure we're meeting all the requested contractual requirements."
Post Award
After Aptive wins a contract, the contracts team compares Aptive's submitted proposal to the contract award. "For prime awards, we need to make certain the pertinent details of our proposal, such as the price schedule and performance work statement (PWS), are consistent with the actual award," said Ford. "We must ensure both parties have a meeting of the minds prior to execution of the contract award."
Contracts works with program managers (PMs), the pricing team and staff within the federal government during this phase to make sure everyone is on the same page. If any discrepancies arise, the contracts team will work with the government's contracting officer (CO) to resolve them.
Maintenance
Throughout the maintenance period, the contracts team ensures that contracts have proper funding and PMs are working within contract parameters. The team also provides contract guidance based on its knowledge of the Federal Acquisition Regulation (FAR). FAR is the primary regulation all executive agencies use in acquiring supplies and services with federal funds.
"Aptive staff will run issues by me related to the PWS and FAR clauses and how to interpret them," said Ford. "I often get questions such as, "What if the client asks for tasks outside the scope of work?" or "What happens if invoices aren't paid?"
Sometimes a contract needs to be modified. When this happens, the CO or contract's point of contact will work with Ford on the appropriate updates.
A Company-wide Effort
The contracts team also stays busy with contracts for companies Aptive works with as the prime contractor or in a subcontractor role, as well as contracts for any services Aptive outsources, including recruiting, consulting and website services.
"Subcontracts are commercial contracts governed by uniform commercial law, while government contracts are regulated by FAR — they are very different," said Ford.
The Aptive teams Ford and her staff interact with include accounting, pricing, BD, security, human resources, recruiting, IT and the executive office (CEO and COO). "Directors, PMs and vice presidents are the people I work with the most," said Ford. "But we work cross functionally. Everyone has to take action when we win a contract."
Teaming Trend
Over the years, Ford has witnessed many changes in federal regulations and government contracting trends affecting the industry. One of the most recent trends, according to Ford, has been an increase in teaming agreements. A teaming agreement is a legal contract regulated by FAR between a government contractor and another company to act as a subcontractor under a specified federal contract or acquisition program.
"Teaming has become huge," said Ford. With many government contracts set aside for small businesses, large companies can team with small ones to pursue big contracts. Aptive has teaming arrangements as both the prime contractor and as a subcontractor to other companies.
Visit our company page to learn more about Aptive.
Aptive's Contracts Team
Sonya Ford
Contracts Manager
Jeffrey Ford
Contracts Administrator
Imani Branch
Contracts Administrator
Steven Willenbucher
Senior Contracts Manager