Aptive Wins Top Honors from 2021 MarCom Awards
Awards - News - Strategic Engagement
Aptive Wins Top Honors from 2021 MarCom Awards
Posted on 01.21.22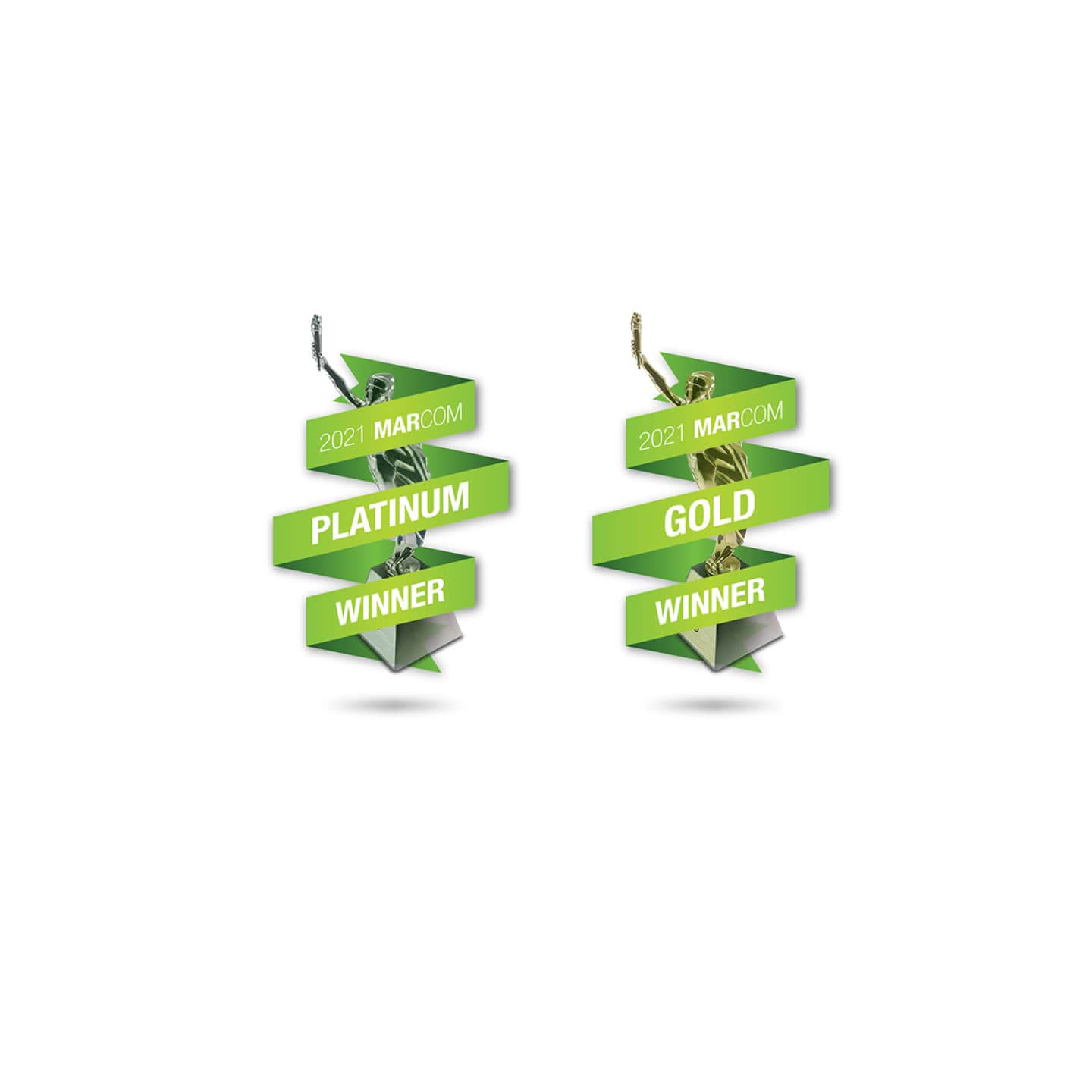 Aptive Resources, a multi-award-winning government services agency, has received 52 top honors from Marcom Awards for its creative work supporting government clients. Aptive received 9 Platinum honors, 19 Gold honors and 26 Honorable Mentions. These awards honor excellence in marketing and communications and recognize the creativity of industry professionals around the world.
"We're honored to be recognized by the MarCom awards for our team's hard work, dedication and creativity over the past year," said Rod Vera, Aptive's senior creative director.
"Our creative team is committed to serving our government clients by creating data-driven, compelling and informative resources that support their missions," said Aly Glick, vice president of strategic engagement. "We appreciate this recognition from our industry peers."
MarCom is one of the largest, most-respected creative competitions in the world. Each year more than 6,500 print and digital entries are submitted from dozens of countries. MarCom is administered by the Association of Marketing and Communication Professionals. A list of Platinum and Gold Winners is available here.
Aptive's Platinum awards include:
Aptive's Gold awards include: