Aptive Welcomes Jordan Atkinson as Vice President of Client Development
News
Aptive Welcomes Jordan Atkinson as Vice President of Client Development
Posted on 10.26.22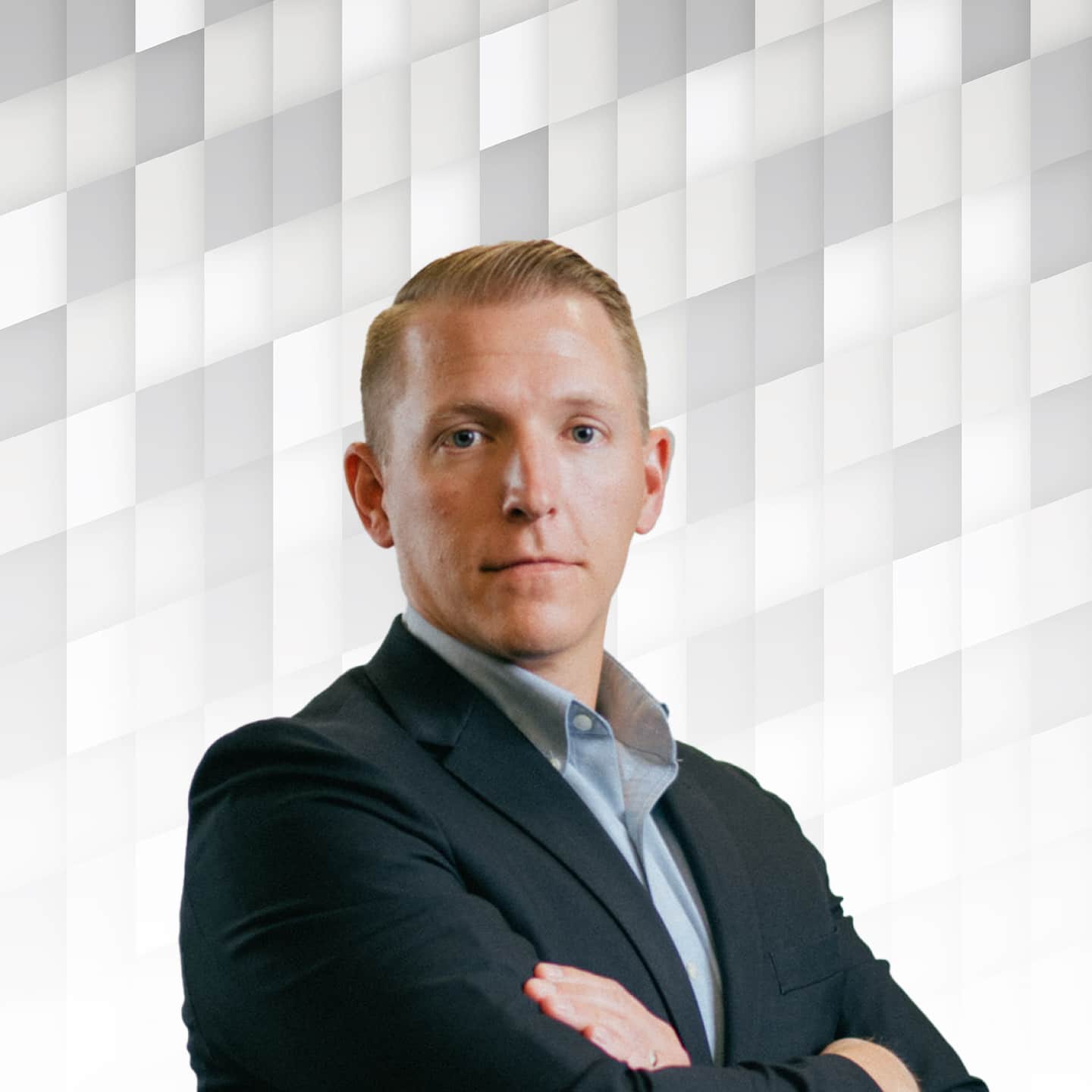 Aptive is pleased to announce the addition of Jordan Atkinson as vice president of client development. Mr. Atkinson helps nurture the relationship with the Department of Homeland Security (DHS) through fostering relationships, facilitating growth and establishing value-added teaming strategies for Aptive's business development team.
"I am thrilled to join Aptive and lead business pursuits within DHS," he said. "I have a long history with the agency, and I look forward to using my experience to build a strategy that helps Aptive further develop this relationship and to accurately position and prepare our team for each opportunity that arises."
Mr. Atkinson is a seasoned business development professional with 14 years of experience in the federal contracting space. In addition to his 10+ years of working with DHS, Mr. Atkinson also has experience focusing on capabilities including command, control, communications, computers, cyber, intelligence, surveillance and reconnaissance (C5ISR), cybersecurity, information technology, weapon systems sustainment, acquisition program management and resource management.
Mr. Atkinson brings additional expertise in planning and implementing continuous process improvements for enterprise-wide business development tactics, techniques and procedures, including overseeing the capture, bid and execution of hundreds of millions of dollars across the DHS enterprise.
"DHS is a focus area for Aptive," said Rachele Cooper, Aptive's chief executive officer. "Jordan's experience with the agency will help us strengthen this relationship and align ourselves with DHS business priorities and objectives – preventing terrorism, securing borders, modernizing the immigration system, securing cyberspace and ensuring resilience to disasters."