Aptive Lands New $28M Contract with Immigration and Customs Enforcement Health Service Corps
Health Solutions - News
Aptive Lands New $28M Contract with Immigration and Customs Enforcement Health Service Corps
Posted on 09.12.23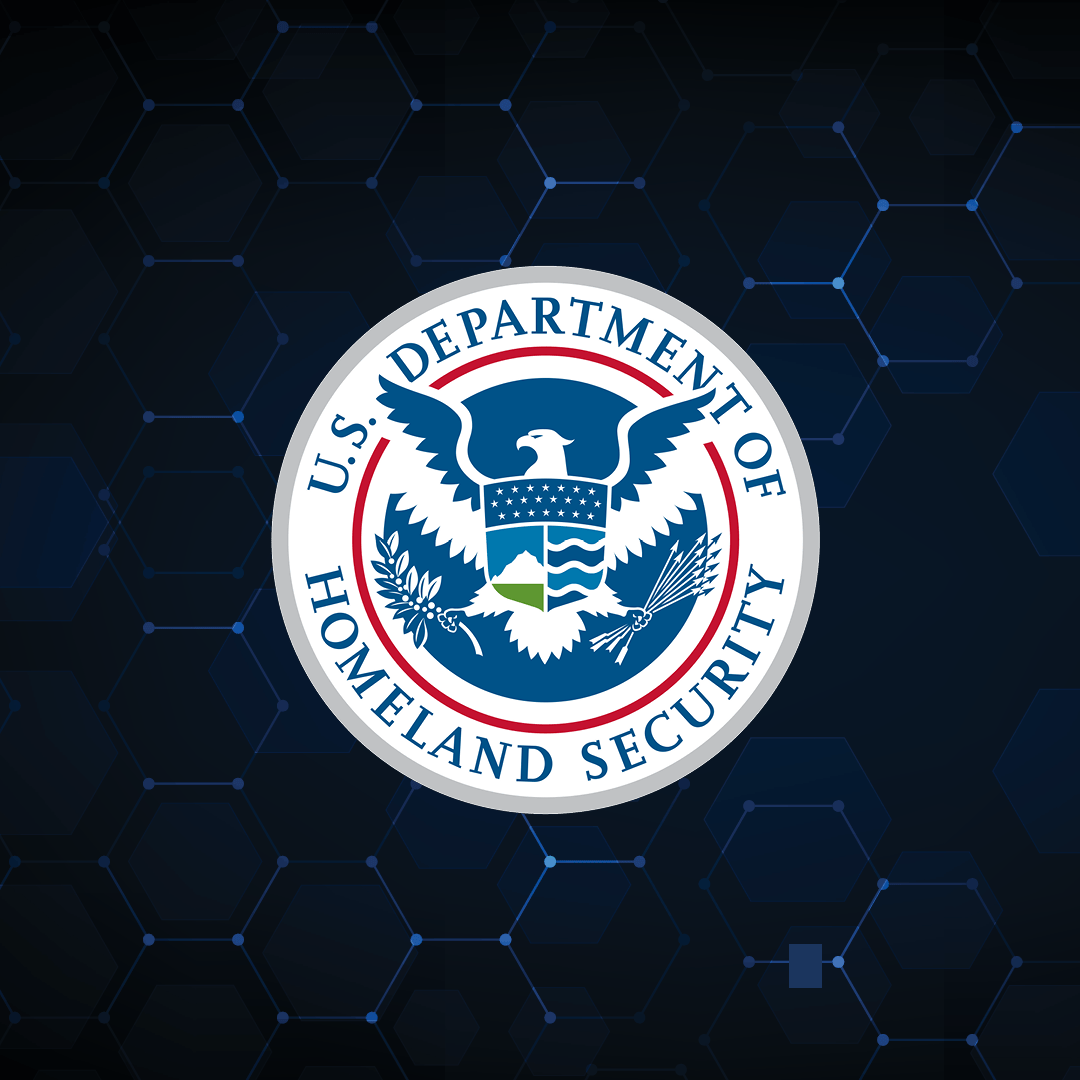 Aptive, a leading provider of professional services to the federal government, has secured a five-year, $28 million contract with the Department of Homeland Security's Immigration and Customs Enforcement (ICE) Health Service Corps (IHSC). IHSC, which maintains the quality and safety of health care services for ICE's special populations, operates at nearly 300 locations across the United States.
The contract aims to meet the expanding needs of IHSC by providing a wide range of professionals and services to support their integrated health care delivery system. Aptive and teaming partners International SOS and Guidehouse will provide business, operational and clinical oversight support across four key sectors: administration, clinical services, compliance and health systems. The team's expertise in these areas will contribute to the seamless provision of medical, dental, mental health, pharmacy and other required care.
"We are honored to partner with IHSC in delivering comprehensive support for their medical mission," said Dr. Jason Ormsby, Aptive's Chief Health Care Officer. "This contract highlights our commitment to improving care delivery for all and meeting the evolving needs of our clients. We look forward to working closely with IHSC to ensure the well-being of those individuals cared for by ICE."
With this new contract, Aptive solidifies its position as a trusted partner in delivering vital services to government agencies. The company's dedication to excellence and its ability to meet complex requirements continue to drive its success in the federal professional services industry.
For more information about Aptive and its services, please visit aptiveresources.com.