Aptive HTG Wins New Contract to Provide Strategic Communications for Dept. of Veterans Affairs Whole Health Transformation
News
Aptive HTG Wins New Contract to Provide Strategic Communications for Dept. of Veterans Affairs Whole Health Transformation
Posted on 07.23.21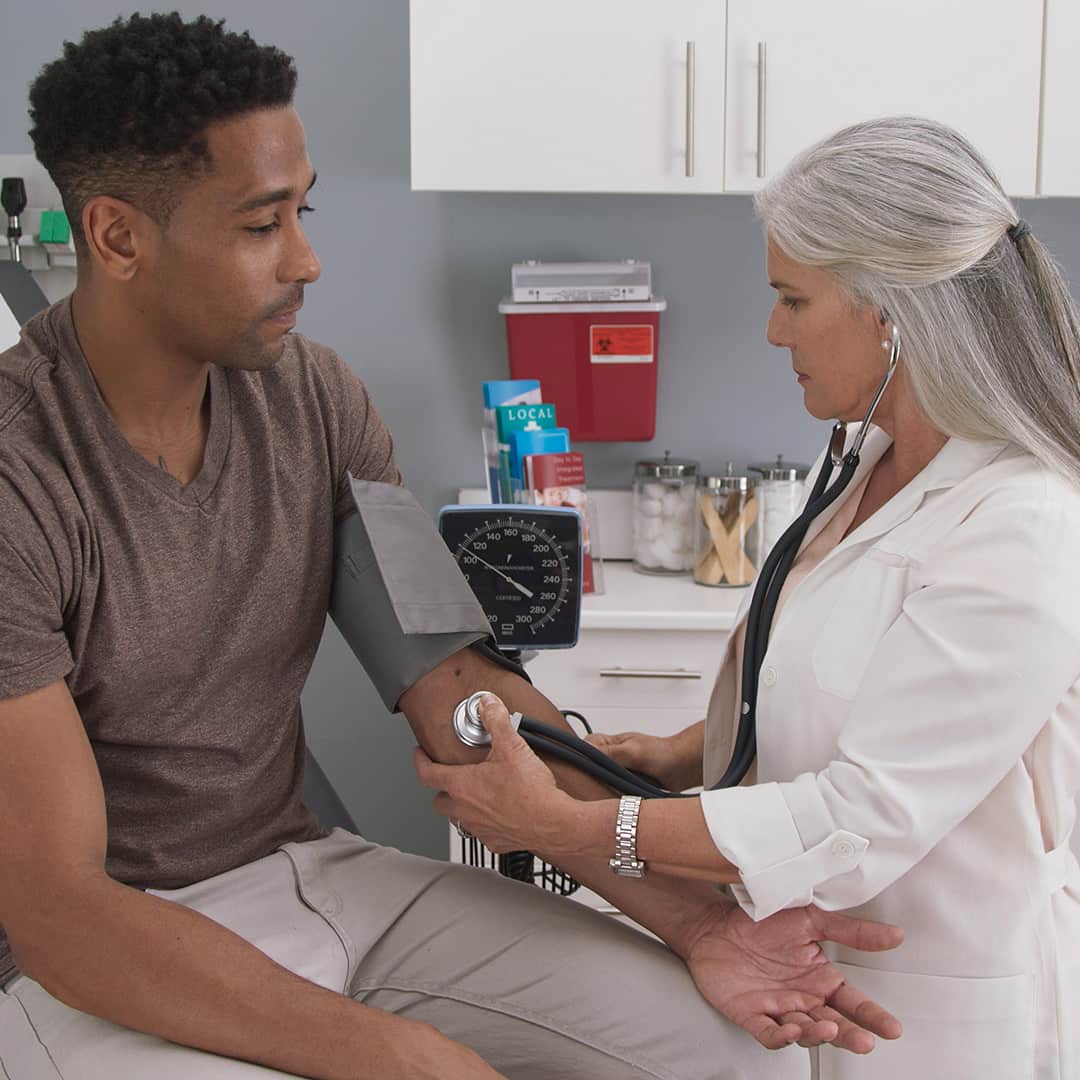 Aptive HTG has been awarded a contract to provide strategic communications planning and support to the Veterans Health Administration (VHA) as it transforms its health care model to one of Whole Health. The Whole Health approach expands upon the traditional medical model to include a comprehensive continuum of primary and mental health care, suicide prevention services and other resources to empower and equip Veterans to take charge of their own health and well-being in support of their personal goals.
VHA leads the nation in the transformation from a system designed around episodic points of clinical care primarily focused on disease management, to one that is based on a partnership between Veterans and VHA across time, focused on Whole Health. The Whole Health approach, approved by VHA's governance board in February 2020, focuses on what matters most to each Veteran using peer support, personalized health planning, coaching, well-being programs and complementary and integrative health approaches.
Aptive HTG will develop a communications strategy that contributes to a successful transformation and includes education and outreach to key audiences including medical center leadership, health care providers, staff and patients and their families.
"This intentional integration at all levels achieves a foundation for better health for Veterans, particularly those with complex conditions, such as chronic pain and the invisible wounds of war," said Jason Ormsby, PhD, Aptive's Chief Health Care Innovation Officer. "Through this project we look forward to providing effective outreach in support of a model that improves outcomes, decreases costs and enhances the patient experience."
The task order falls under the Integrated Healthcare Transformation (IHT) Indefinite Delivery Indefinite Quantity (IDIQ) contract. Under this IDIQ, Aptive HTG and IHT partners support VHA across a variety of areas as needs arise, including health care modernization and transformation, financial management business transformation, analytics and mental health and suicide prevention.
Aptive HTG is a joint venture between Aptive Resources and Enterprise Resource Performance (ERPi) Inc. Aptive HTG's solutions integrate technology, people and processes into an efficient, secure, scalable operation for better health care and outcomes.