Aptive Awarded 5-Year IDIQ with Substance Abuse and Mental Health Services Administration
Health Solutions - News
Aptive Awarded 5-Year IDIQ with Substance Abuse and Mental Health Services Administration
Posted on 09.20.22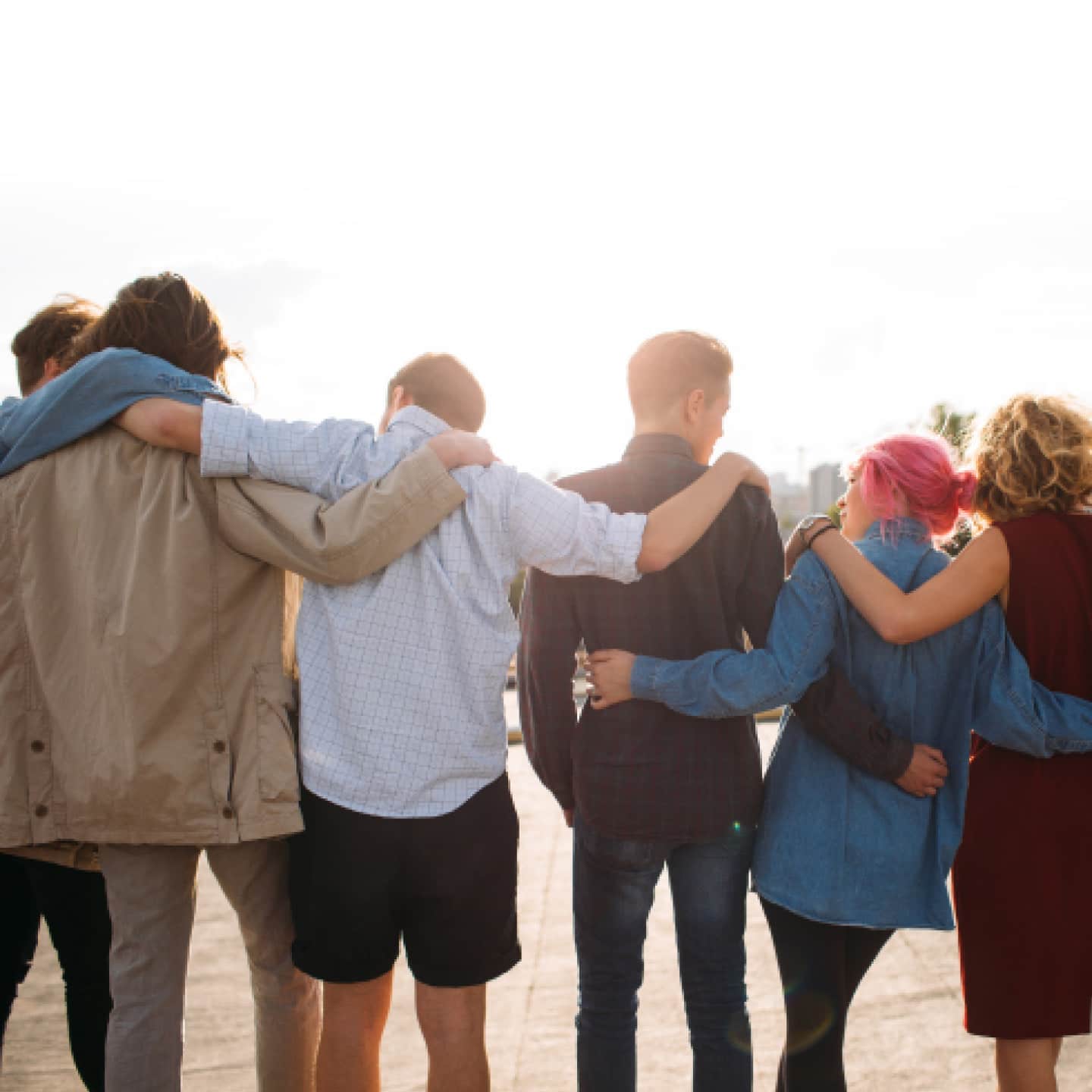 Aptive was awarded multiple domains for the Substance Abuse and Mental Health Services Administration (SAMHSA) five-year, $1.2B Indefinite Delivery Indefinite Quantity (IDIQ) contract. Through the contract, Aptive will provide program and analytical support services, analyses, technical assistance and support for information and programs, helping SAMHSA achieve its mission of reducing the impact of substance abuse and mental illness on America's communities.
SAMHSA is an operating division within the U.S. Department of Health and Human Services (HHS). Through partnerships, policies and programs, SAMHSA builds resilience, improves access to quality treatment options and facilitates recovery for people with, or at risk for, mental and/or substance use disorders.
"Through this new partnership, Aptive is eager to help SAMHSA, in addition to individuals living with mental and substance use disorders, and their families and health care providers," said Kay Bagchi, Aptive's director of health solutions, and mental health and special populations capability leader. "Our solutions, team of experts and experience with mental health and special populations equips us to provide SAMHSA with what it needs to help achieve its mission and support public health efforts that advance the behavioral health of the nation."
Aptive's team of behavioral health scientists, policy development professionals and program implementation experts have decades of experience working with the federal, state and local health sectors and the executive branch of the government. Aptive utilizes data driven insights to advance health objectives and inform strategic decision making, focusing on the advancement of integrated, value-based care. Aptive uses evidence based informed methods that are necessary to building a systematic and comprehensive approach to mental health.