DT – Technical Program Management
Technical Program Management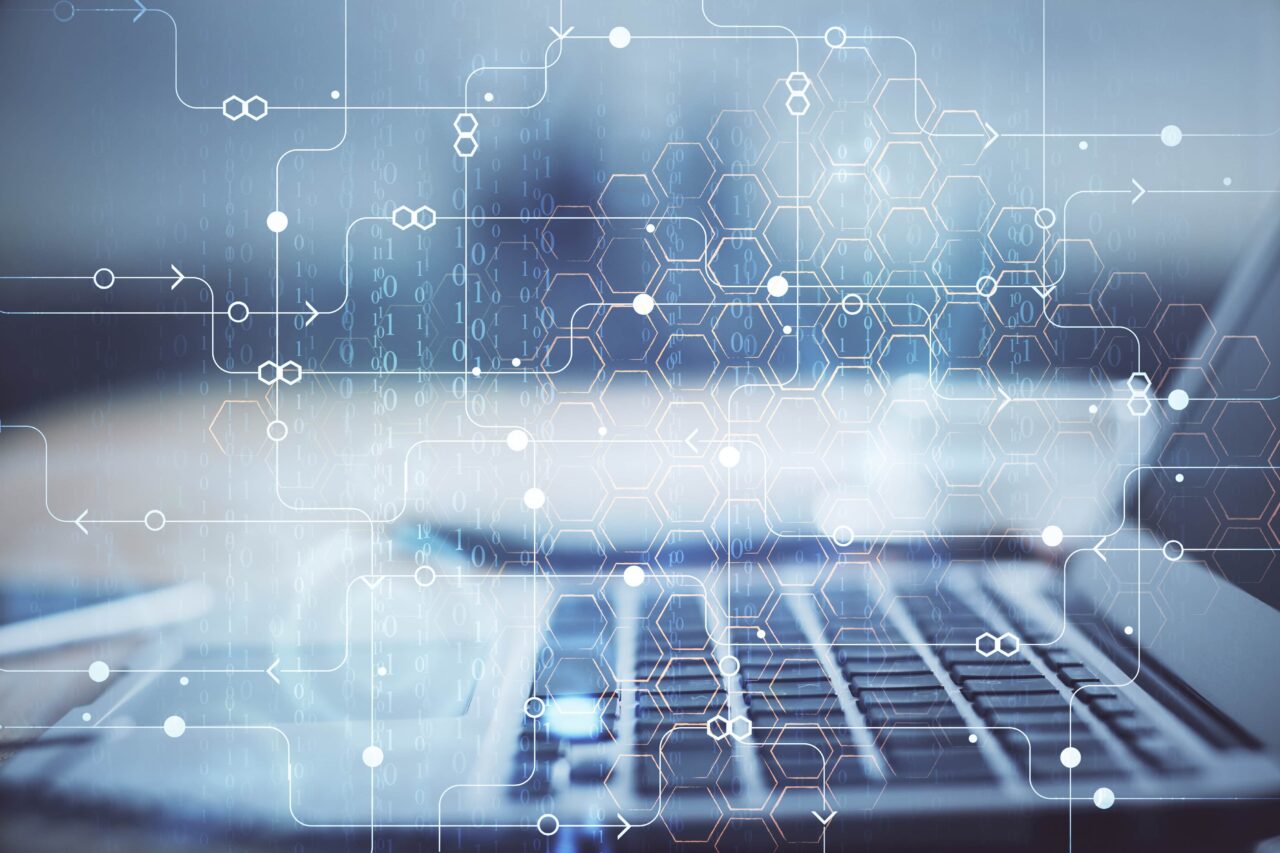 Our technical program management services involve overseeing complex technology projects to ensure they are delivered on time, within budget and meet the needs of stakeholders, helping the federal government to implement and maintain large-scale projects that support its mission and improve its operations.
We implement transformative programs to help government agencies scale and adapt in ever-evolving environments. Our solutions span multiple projects, initiatives and complex workstreams. Aptive's team of SAFe- and PMP-certified program managers provide data analytics, management practices, financial monitoring, customer-centric business case creation and pertinent reports to measure progress.
Our management processes are certified with CMMI Level 3 and our risk and quality management system is designed and certified by ISO 9001:2015. When you partner with Aptive, you'll get a team of professionals with the knowledge, capabilities and proven record of managing and scaling complex programs that will accelerate organizational change and ensure mission success.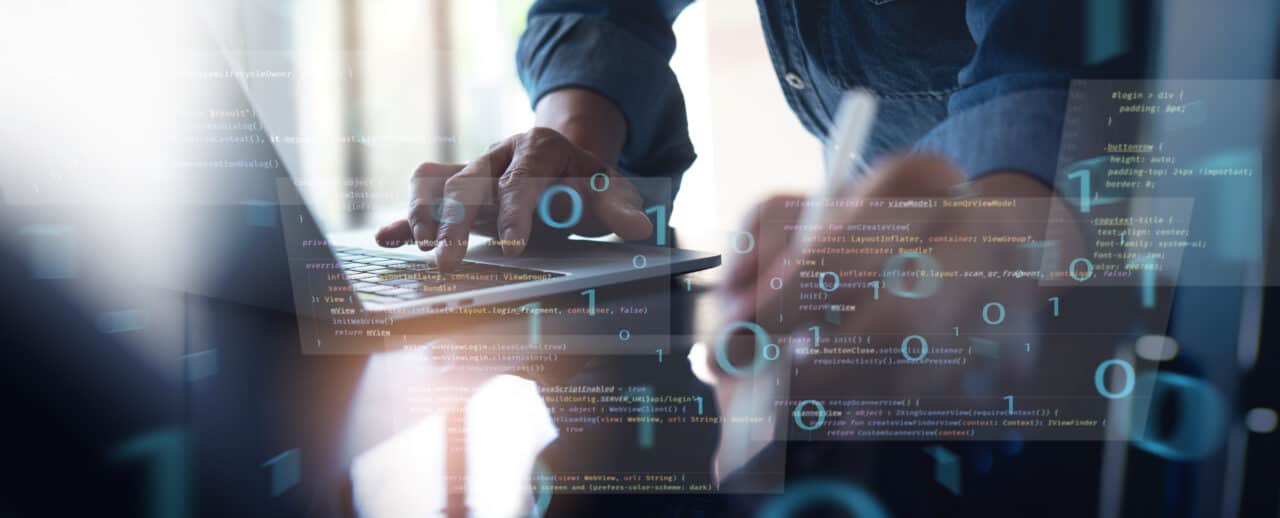 Improved Intake Services Increase Veterans Benefits Administration Responsiveness
Employee Survey Data Provides Insight to Improve Information Technology Customer Service