SE – Recruitment Marketing
Recruit and hire the talent your agency needs. Aptive's full-service team specializes in data-driven, customized products and strategies for attracting and retaining the right talent, in the right places, with the right messages.
Our recruitment marketing strategists provide agency-wide or position-specific recruitment strategies, depending on the needs of the client. We conduct extensive qualitative and quantitative candidate research to ensure our marketing efforts reach the right audience, at the right time using the right channels.
Our creative branding solutions underscore the benefits and impact of careers with your agency. Our brand strategists are experienced with all types of brand-related support, ranging from a comprehensive rebrand, to provide adjustments to bring an existing brand into alignment, to launching national recruitment campaigns.
We use an integrated media strategy to help your brand connect with audiences at every possible touchpoint. This includes alignment of advertising across channels, ranging from social to web to print and in-person events.
In-person and virtual job fairs, hiring events and tradeshow exhibits are an important part of reaching potential candidates. Our team is available to create and manage exhibits and event assets, staff booths at conferences and handle all aspects of shipping and storage.
We provide a wide array of recruitment-related technology services including website design, development, maintenance and hosting. We also utilize resume mining tools, applicant tracking systems and access licenses. We provide clients with insightful return on investment metrics monitoring and performance dashboards.
We bring your stories to life. Our talented multimedia production and design team creates content that attracts the eye, is easy to navigate, and moves people to action. We work in all forms of media. We excel at working in video, digital, audio, print, or multimedia materials for radio, television and online to elevate your brand and deliver key messages to target audiences.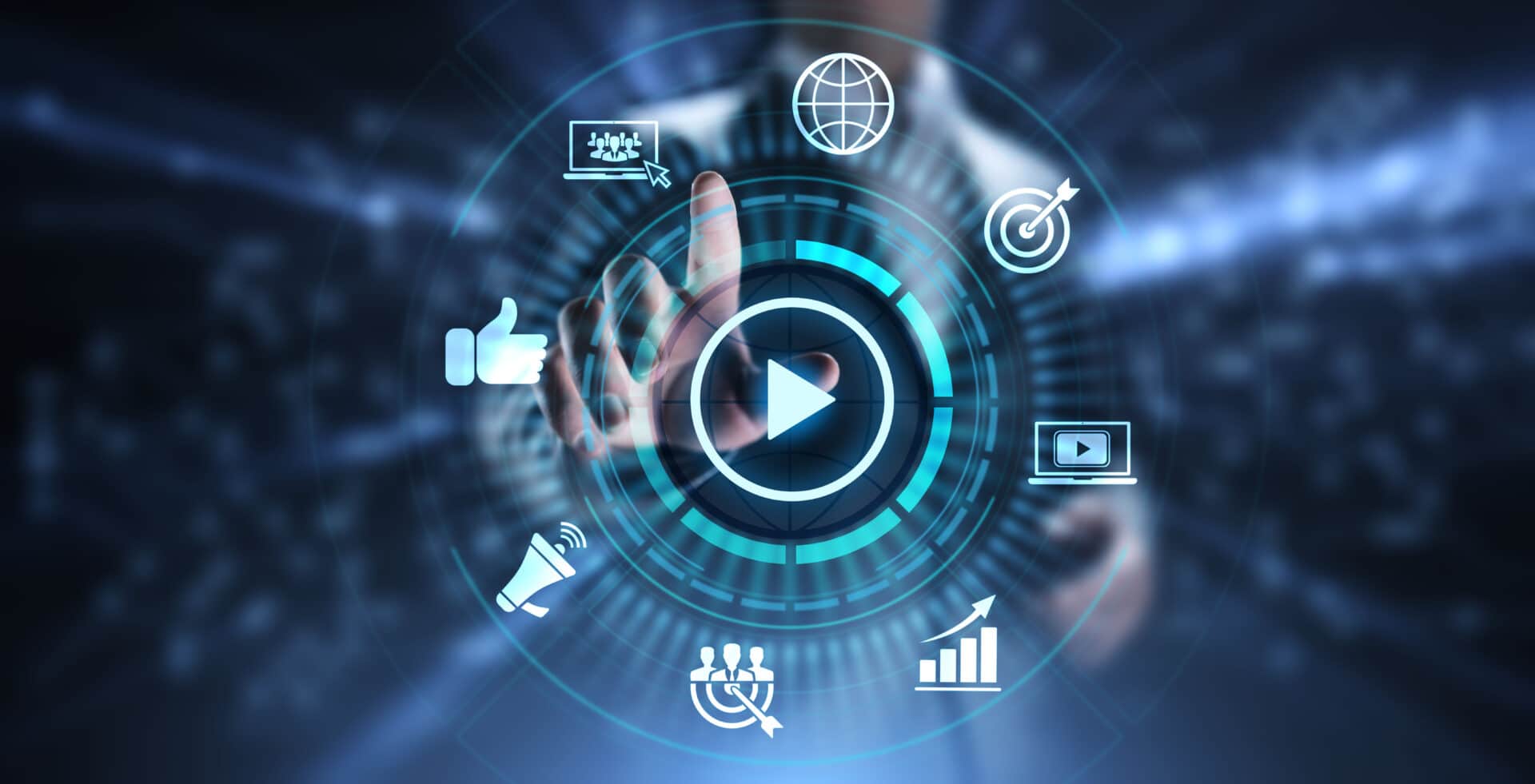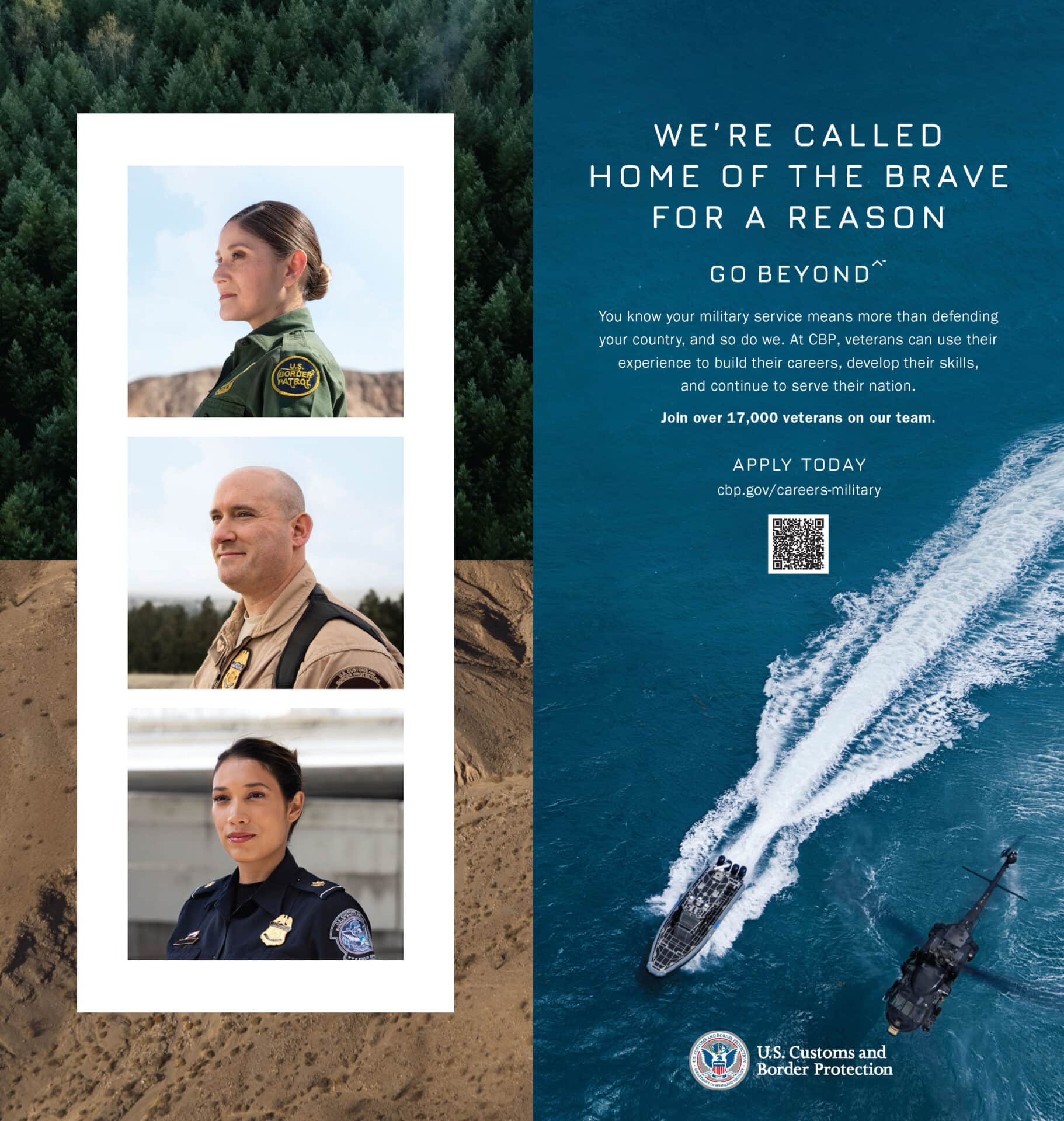 U.S. Customs and Border Protection Recruiting
U.S. Air Force Civilian Service
Chief Financial Officers Council
U.S. Navy, Naval Air Systems Command (NAVAIR)
Reaching the right audience with the right skill set is at the core of improving U.S. Customs and Border Protection's (CBP) recruiting efforts. Through comprehensive, optimized marketing and advertising, Aptive has increased the number of viable recruits for CBP while decreasing advertising costs, all while reaching diverse, specialized audiences.
U.S. Air Force Civilian Service
Telling the right brand story to attract highly qualified and diverse civilian candidates to support the greatest Air Force in the world with an emphasis on hard-to-fill STEM positions.
Chief Financial Officers Council
Engaging Generation Z financial professionals in public service careers through research-informed brand collateral.
U.S. Navy, Naval Air Systems Command (NAVAIR)
Engaging civilians to support sailors and aviators with employer brand stories about impact and opportunity and integrated technology solutions to drive the candidate experience.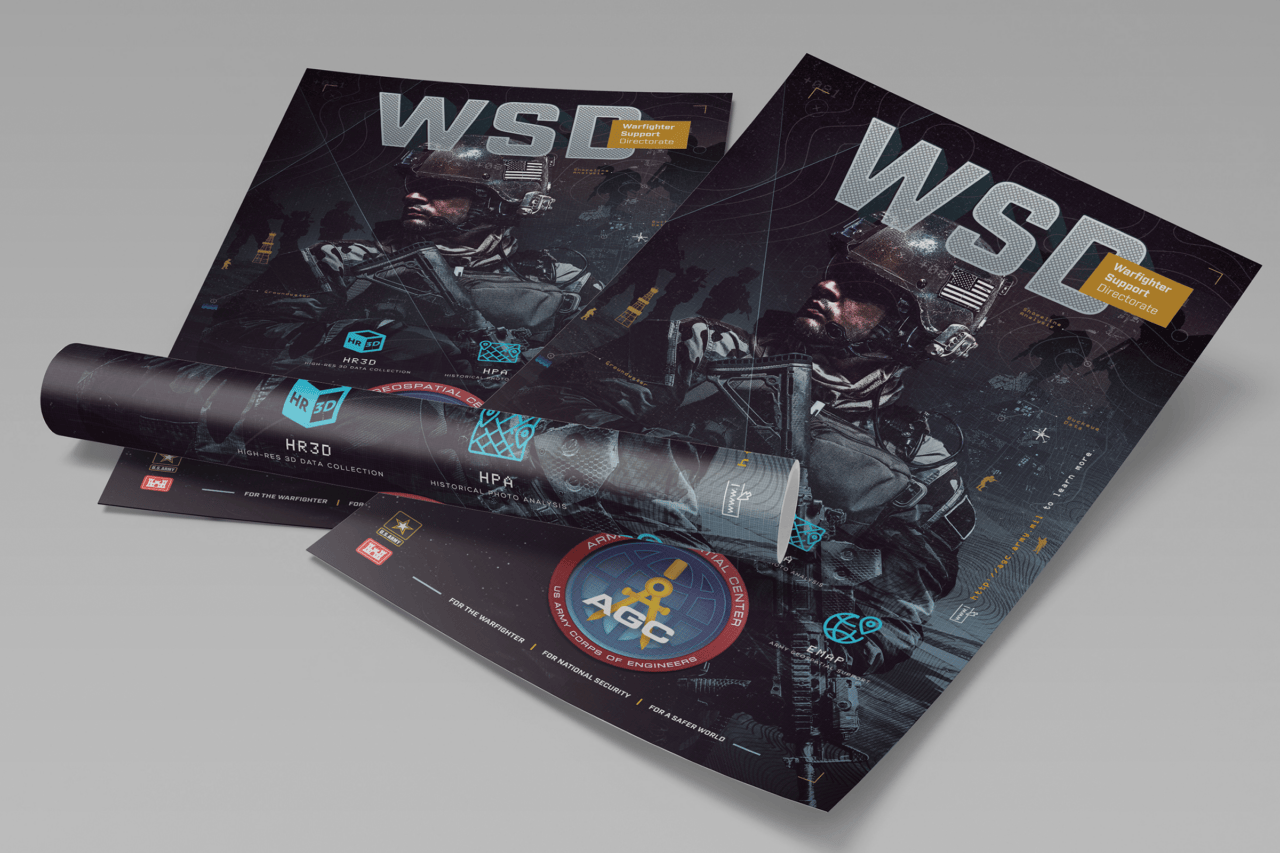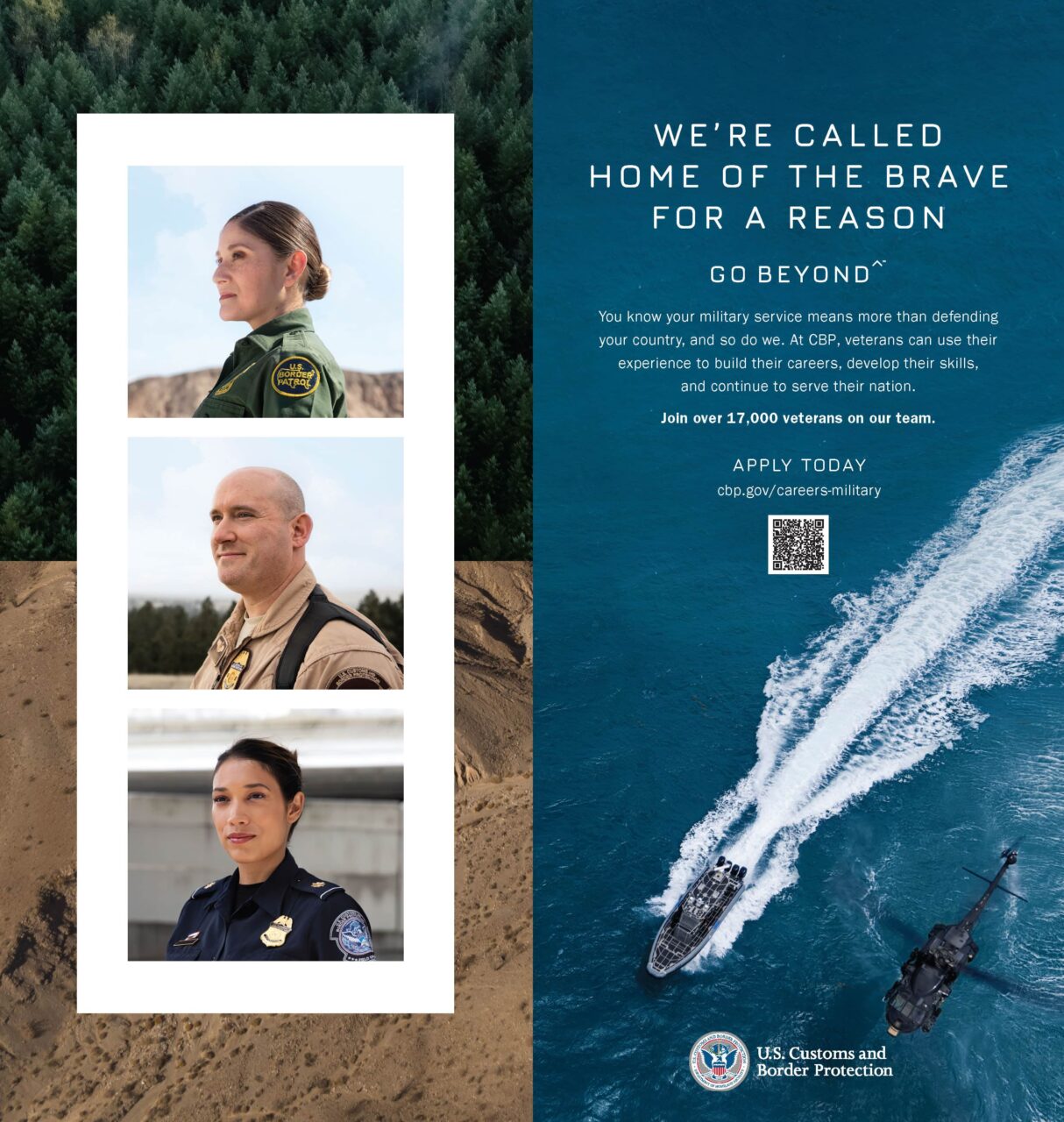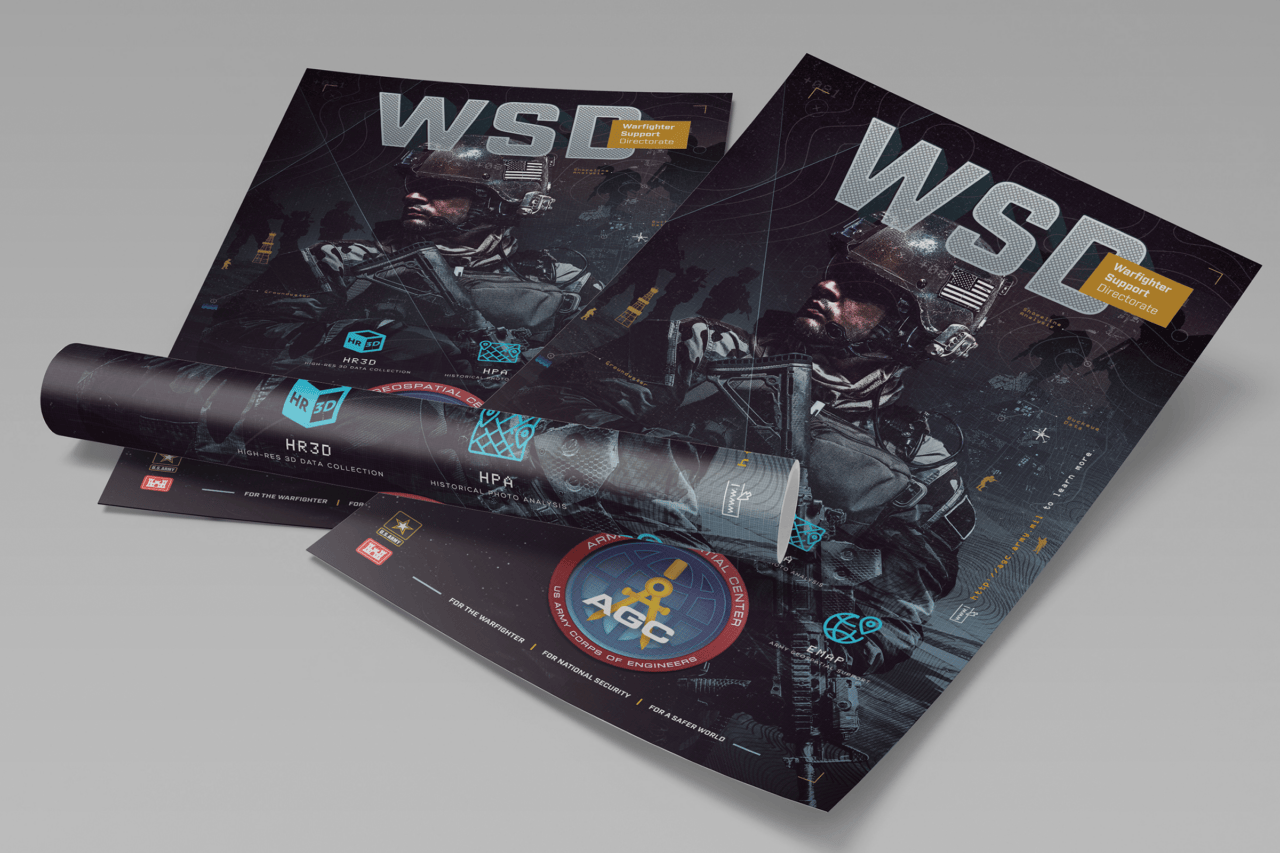 Posters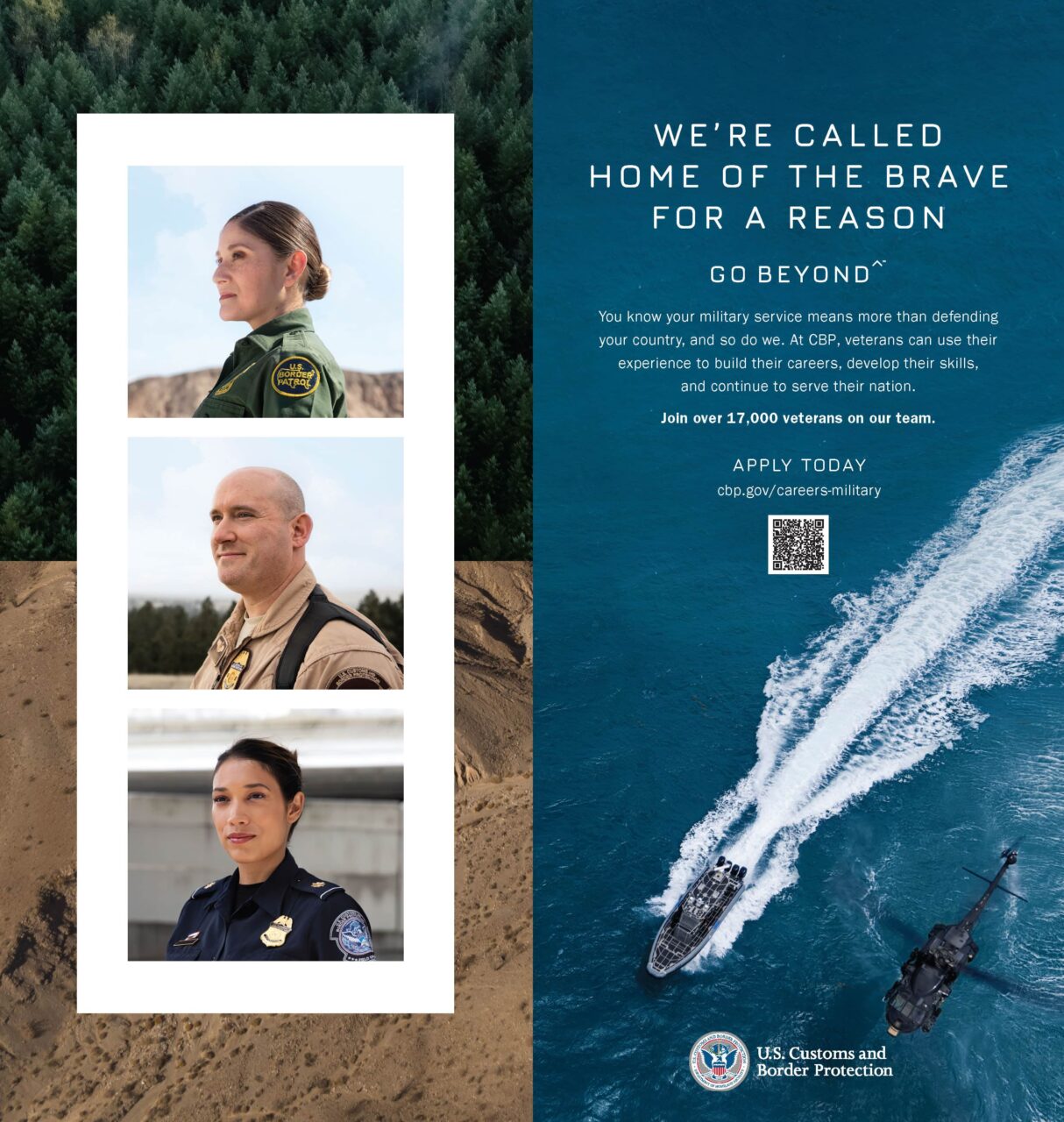 Advertisements
Social Ads
Videos
Out of Home Ads
Event Materials
Access an expert team with simplified acquisition.
Through the single award Office of Personnel Management Recruitment and Branding BPA, Team Aptive offers comprehensive recruitment and human capital services to any federal agency.