DT – Emerging Technology Integration and Design
Emerging Technology Integration and Design
Aptive helps organizations thrive in the digital age. Our data scientists, analysts, developers and engineers to deliver holistic IT solutions to meet client needs. As your IT partner, we design, build and integrate digital solutions to empower users; help you do things bigger, better and faster; and accelerate your technology modernization efforts. Our experts also help clients integrate emerging and innovative technologies into their operations while ensuring security at every stage of the process.
We have significant expertise with emerging tools and technologies, such as the Hyperscience Intelligent Document Processing solution, to drive continuous innovation for customers.
We joined the Google Cloud Partner Advantage program to bring Google's cloud-enabled capabilities to our clients. Our partnership with Digital Ocean allows our developers to create modern apps and software in an affordable, open-source cloud environment. Access to the tools and resources available through these partnerships gives us a wider range of capabilities to offer federal agencies looking to create more personalized user experiences across web and mobile platforms. Enhanced capabilities include data analytics and AI/machine learning.
We design API-first solutions that optimize COTS, GOTS and SaaS platforms. Our analysis of complex, interdependent systems will help you engage with these technologies to link people to optimized processes and integrated technology solutions.
After assessing your needs, our experienced engineers and analysts recommend the best technology solutions for you and provide design and engineering services to help you implement new technologies successfully. We work closely with our clients to ensure they get the most value from their technology investments.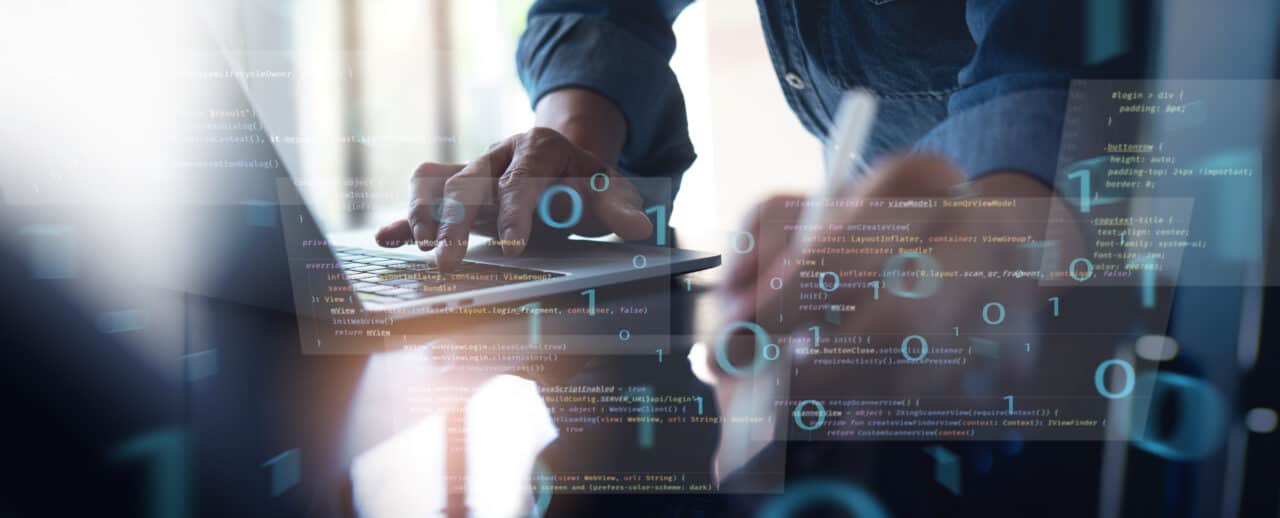 Improved Intake Services Increase Veterans Benefits Administration Responsiveness
Employee Survey Data Provides Insight to Improve Information Technology Customer Service