DT – DevSecOps
DevSecOps
Our development, security and operations (DevSecOps) services help federal agencies adopt innovative technologies and improve mission-critical operations safely and securely.
At Aptive, DevSecOps is much more than a suite of technical tools. We provide a comprehensive, risk-based approach to security that integrates people, agile processes and technology. Ours is a philosophy of integrated collaboration at every stage of the development lifecycle to help you feel protected and secure.
Our team engages with your organization's stakeholders to understand their needs and challenges. We incorporate that information into our overall enterprise security architecture (ESA) strategy and build cross-functional relationships to reposition enterprise security as a value-add partner, rather than a technical debt.
We have implemented a DevSecOps pipeline to develop and deploy a suite of artificial intelligence and machine learning (AI/ML) and workflow automation capabilities. We use cloud native, API-driven design and integrated security across immutable containerized environments, resulting in faster solutions and a greater return on investment.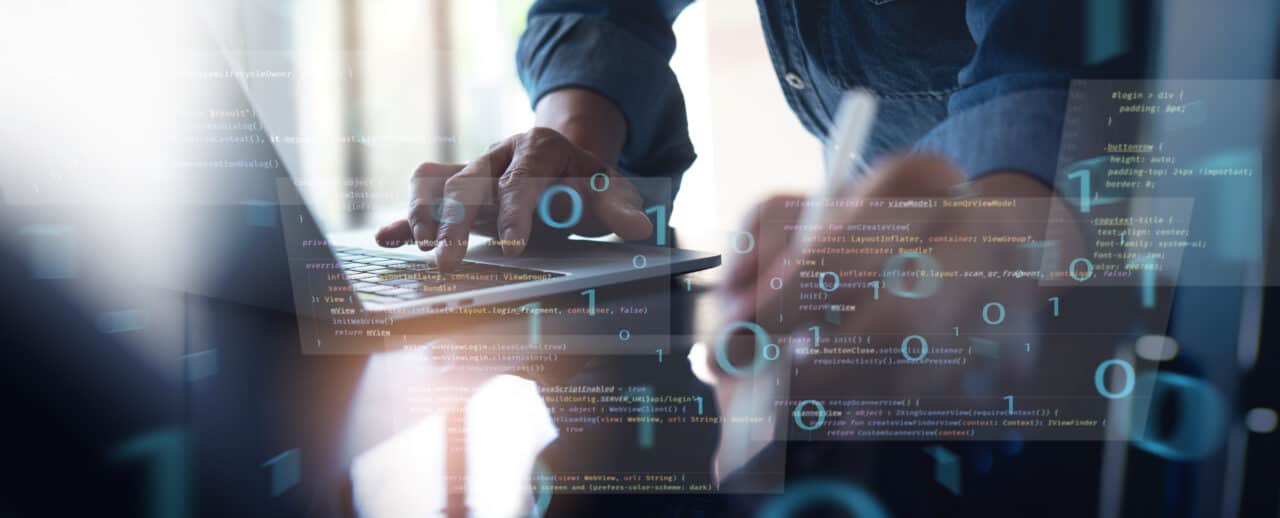 Improved Intake Services Increase Veterans Benefits Administration Responsiveness
Employee Survey Data Provides Insight to Improve Information Technology Customer Service