DT – Data Science
Data Science

Data science can help organizations improve programs and services by using data analysis to generate useful insights and recommendations about how and where to increase efficiency and effectiveness. Data science can help federal agencies detect and prevent fraud and improve program performance and understanding of public sentiment. Data scientists with the right skills and experience can help clients make better use of data and improve the quality of their services.
Aptive designs and engineers custom machine learning models for use cases such as text mining, natural language processing and AI-enabled computer vision to uncover data patterns and connect them with users. Our data science services empower you to identify and react quickly to emerging trends — and to monitor the pulse of your business activity with customized, compelling and intuitive analytics dashboards.
We collect qualitative and quantitative data, extract and cleanse the data and prepare client analyses and reports. We ensure all data security policies are appropriately followed and test data sets for quality, integrity and statistical validity. By applying enterprise-friendly features, such as the ability to configure accuracy thresholds, intelligent quality assurance to measure model accuracy and learning curve slope, and comprehensive analytics dashboards that provide a unified view of human and machine performance, our work helped enable a federal agency to successfully reduce claims intake processing time from 10 days to 4 hours.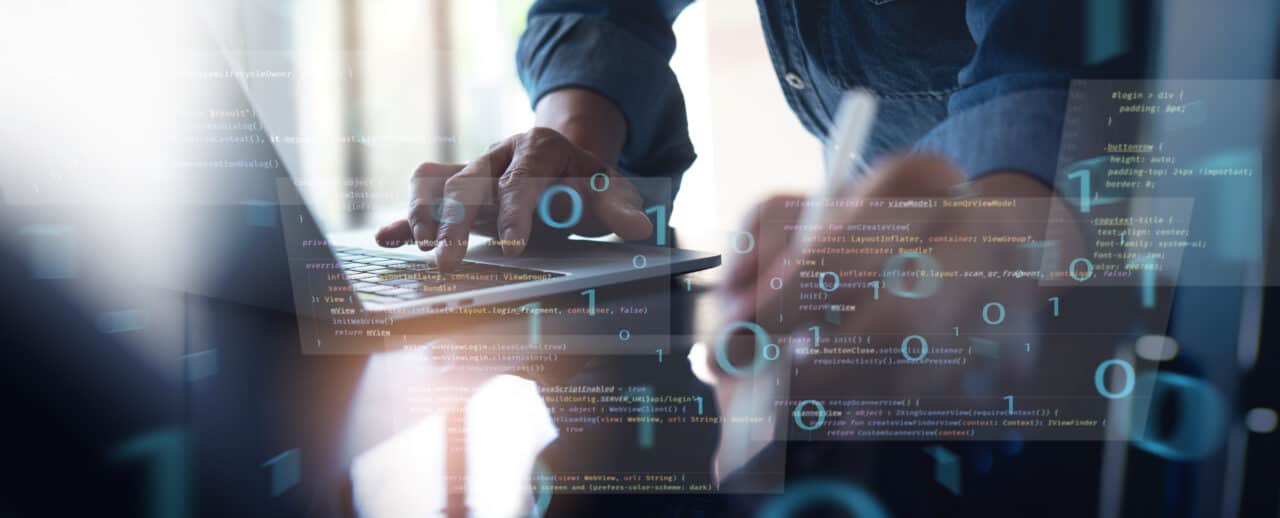 Improved Intake Services Increase Veterans Benefits Administration Responsiveness
Employee Survey Data Provides Insight to Improve Information Technology Customer Service