Holistic Advertising Approach Yields Successful Client Campaigns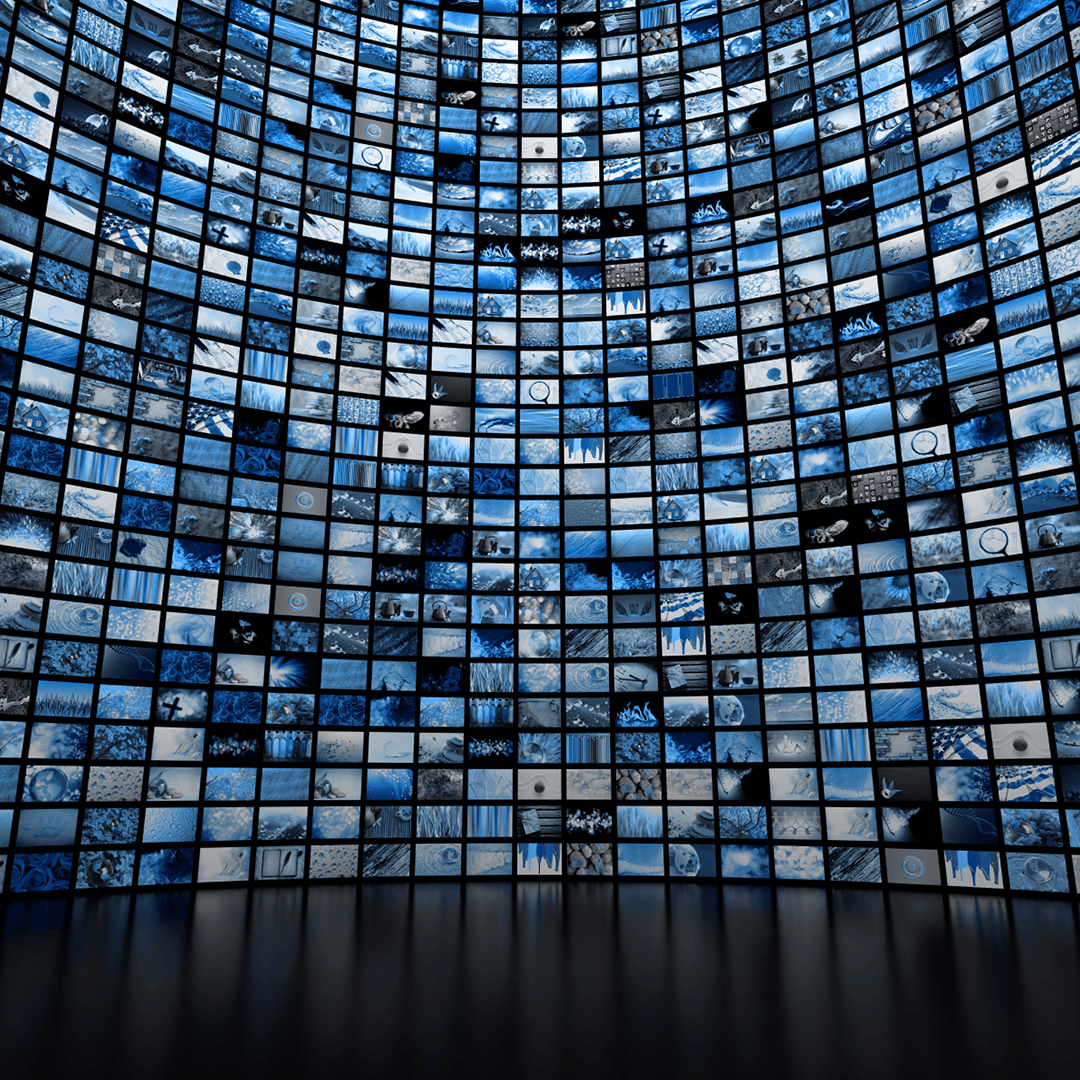 Holistic Advertising Approach Yields Successful Client Campaigns
Written by Anne Wright
Posted 9.14.23
When it comes to creating campaigns for clients, Aptive applies an integrated approach that unleashes its in-house talent in strategic communications; marketing and public relations; project management, analysis and evaluation; and, more recently, advertising and paid media.
Seth Niman, director of paid media, leads Aptive's paid advertising efforts. "By bringing these functions
in house, Aptive has been able to create cohesive campaigns more efficiently. Our paid media capabilities can enhance our overall strategic engagement efforts," Niman said, fostering a holistic approach to communications.
"Our in-house media team works closely with the internal social media team, our content folks, our designers and our project managers to better deliver successful advertising campaigns," said Niman. "You get more for your money when all these abilities are coordinated under one roof. This one-stop shop makes Aptive unique."
Coming from an ad agency background, Niman was excited about the prospect of building a paid media department at Aptive from the ground up. Three years in, the team has 13 employees, including planners, buyers and digital marketing and data analytics experts who chart and report on campaign successes. The team has a wide scope of media planning and buying expertise across every media channel.
Tools to Optimize Performance
"A key thing we've become very good at is the reporting functionality," Niman said. The team tracks and measures campaign performance using the latest technology and data analytics tools and can use this information to quickly optimize future campaigns.
One of these tools is a Salesforce dashboard and reporting tool called Datorama, which lets users feed information into dashboarding software to tell how well the advertising is performing and determine what's working and what's not.
"The tool allows us to measure and report in real time about the objectives of our advertising campaigns. We can fine-tune actions people are taking based on the advertising we're running," said Niman. "This is a technology advantage we have that allows us to optimize for specific outcomes."
Another tool the team uses is Basis, an in-house, automated, demand-side platform (DSP) that harnesses the reach and precision of programmatic advertising. Aptive can access over 25,000 audience data segments to inform ad placements and help ensure purchased impressions are continuously delivering campaign messages to relevant audiences. Since Aptive runs its own DSP, the team can very quickly target specific audiences and manage multiple campaigns from a single interface. The team also uses a variety of additional media tools to plan and run campaigns.
"What we want to accomplish for each campaign is to figure out how to put the right messages in front of the right people at the right time in the right way," said Niman, "whether we're trying to get new applicants to apply for positions at the Department of Veterans Affairs (VA) or encouraging Veterans to enroll in VA health care or educating consumers about how to protect themselves against fraudulent business practices when they're moving. If we're doing our job right, we're getting a lot more action and traffic and generating awareness among the right audiences for our customers."
Advertising That Works
Using an integrated recruitment marketing approach underpinned by data-driven, innovative media buying, Aptive successfully helped the VA Veterans Health Administration (VHA) recruit and hire 53,000 applicants in fiscal year 2022 to care for the nation's Veterans. Each year, VHA must fill close to 50,000 positions to staff more than 1,300 medical centers and facilities, all while facing intense competition from the private sector. The VHA recruitment marketing campaign's advertising cost per click was lower — and the click through rate higher — than the industry average. In addition, the campaign was recognized with nine industry awards for creativity, leadership and excellence.
For the Department of Transportation's Protect Your Move campaign, Aptive combined paid, earned and owned media efforts to help the 40 million Americans who move every year spot the red flags of moving fraud, prepare for a successful move and understand their rights. The comprehensive marketing and communications approach, which used blog posts, animated videos, video assets, a website rebrand and social media posts and infographics, proved extremely successful, with nearly 58,000 downloads of information about how movers can protect themselves from fraud. This campaign received 28.7 million impressions, 237,000 website visits and 37,000 resource downloads. Nonpaid traffic to the Protect Your Move website nearly tripled over the course of the campaign, likely the result of brand recall from paid media efforts. The campaign won a 2022 Gold Hermes Creative Award for campaign advertisements.
In another campaign, Aptive used a variety of media to raise awareness of VA benefits and services among Veteran audiences, including billboards, transit ads, magazine ads, digital ads, TV and radio ads and in-stadium LED ribbons placed in arenas in partnerships with teams from the NFL, MLB and NHL.
Successful outcomes included more than $8 million in placed, paid media, which garnered 1 billion impressions and resulted in $18.5 million in value add; signs and 15-second videos shown on 219 screens in 13 airports; transit ads in seven key cities and billboard ads in 20 target markets; and 30-second commercials that aired over 19,000 times on broadcast TV in 12 markets and on eight cable networks in 20 markets.
"Our holistic approach to traditional and digital advertising sets us apart from other government contractors," said Niman. "We can do any type of ad across any type of channel anywhere in the country. And with our data analytics tools, we can accurately pinpoint which strategies work best to ensure success for every campaign."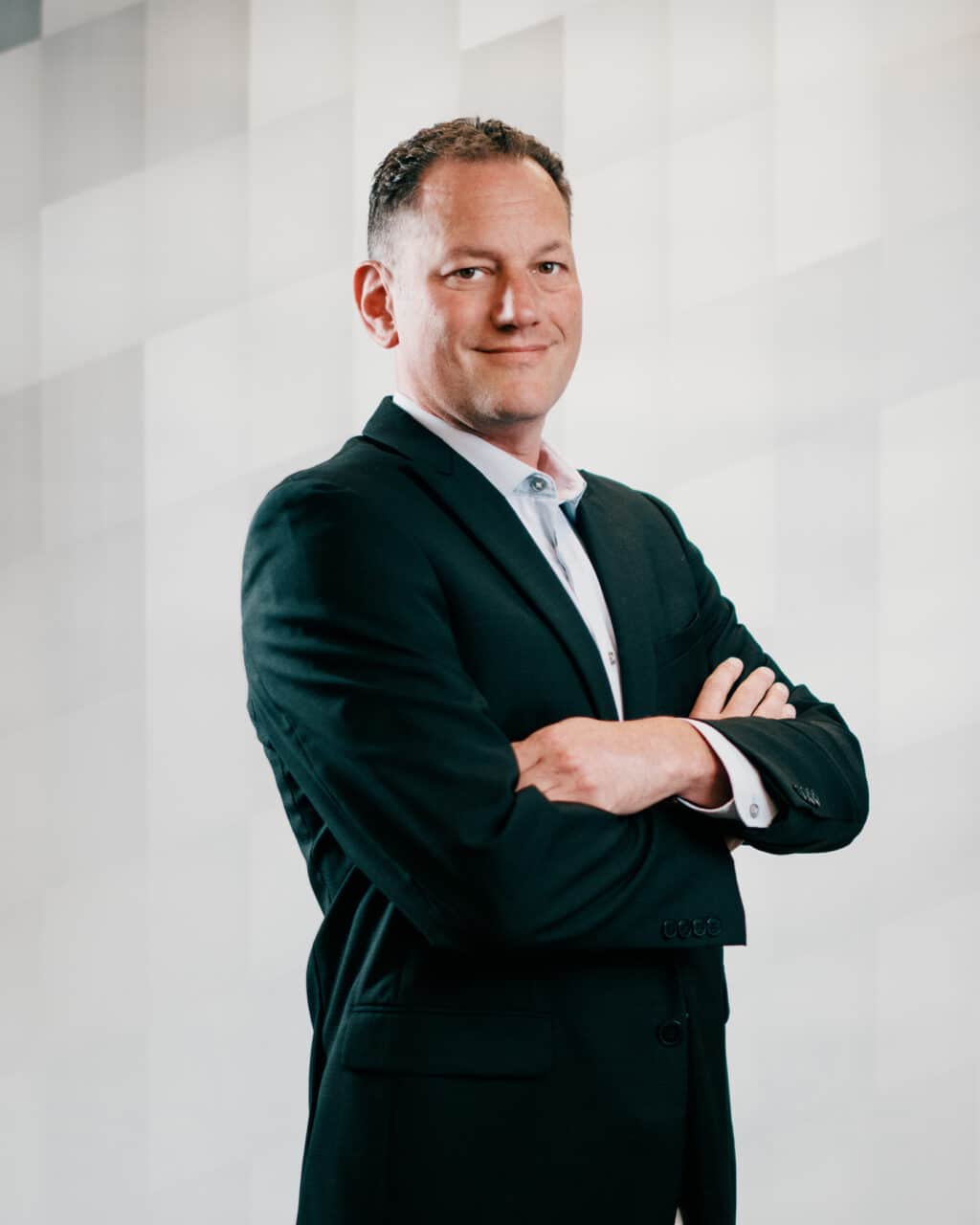 Seth Niman
Media Director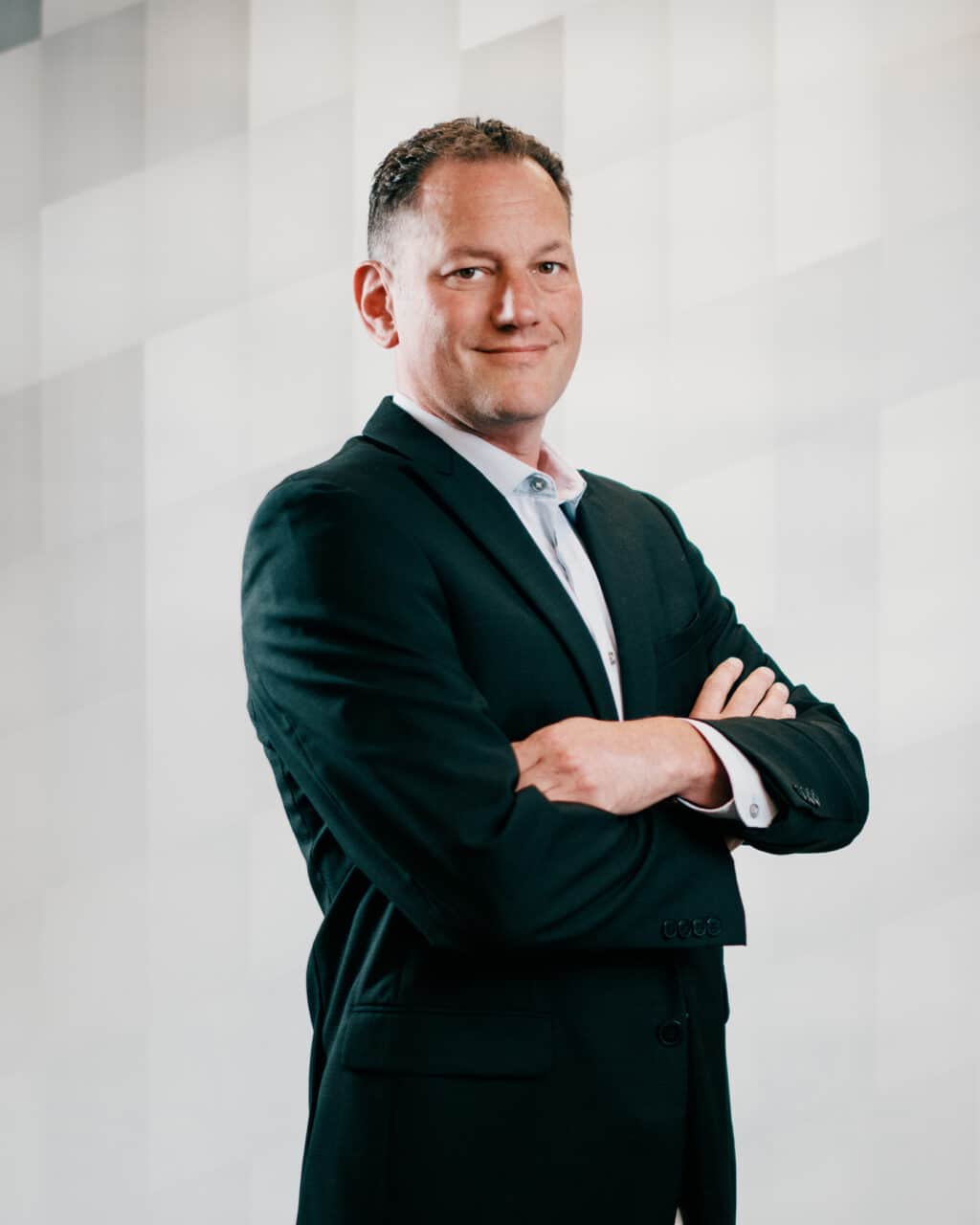 Media Director
Seth Niman
Seth Niman leads Aptive's media team, delivering marketing solutions and strategies to our federal and commercial clients. Seth and his team have extensive expertise in planning, negotiating and optimizing advertising campaigns designed to achieve their customers' goals with specific, measurable results.
Seth applies a holistic approach to planning and buying across the media landscape, including digital programmatic, paid search, paid social, digital video/audio, connected television, out of home, print, television and radio. He utilizes a research-oriented process to develop the ideal media and advertising strategy, selecting the channels that align with the client's overarching strategy and advancing their marketing objectives.
With more than 20 years of experience as an advertising, media and marketing professional, Seth has supported the branding, recruitment and product marketing efforts for Fannie Mae, McDonald's, Cava, Department of Veterans Affairs (VA) and Department of Homeland Security (DHS).
BA, English, University of Virginia