Aptive Wins Big at Global Marketing Competition
Awards - Strategic Engagement
Aptive Wins Big at Global Marketing Competition
Posted on 10.16.23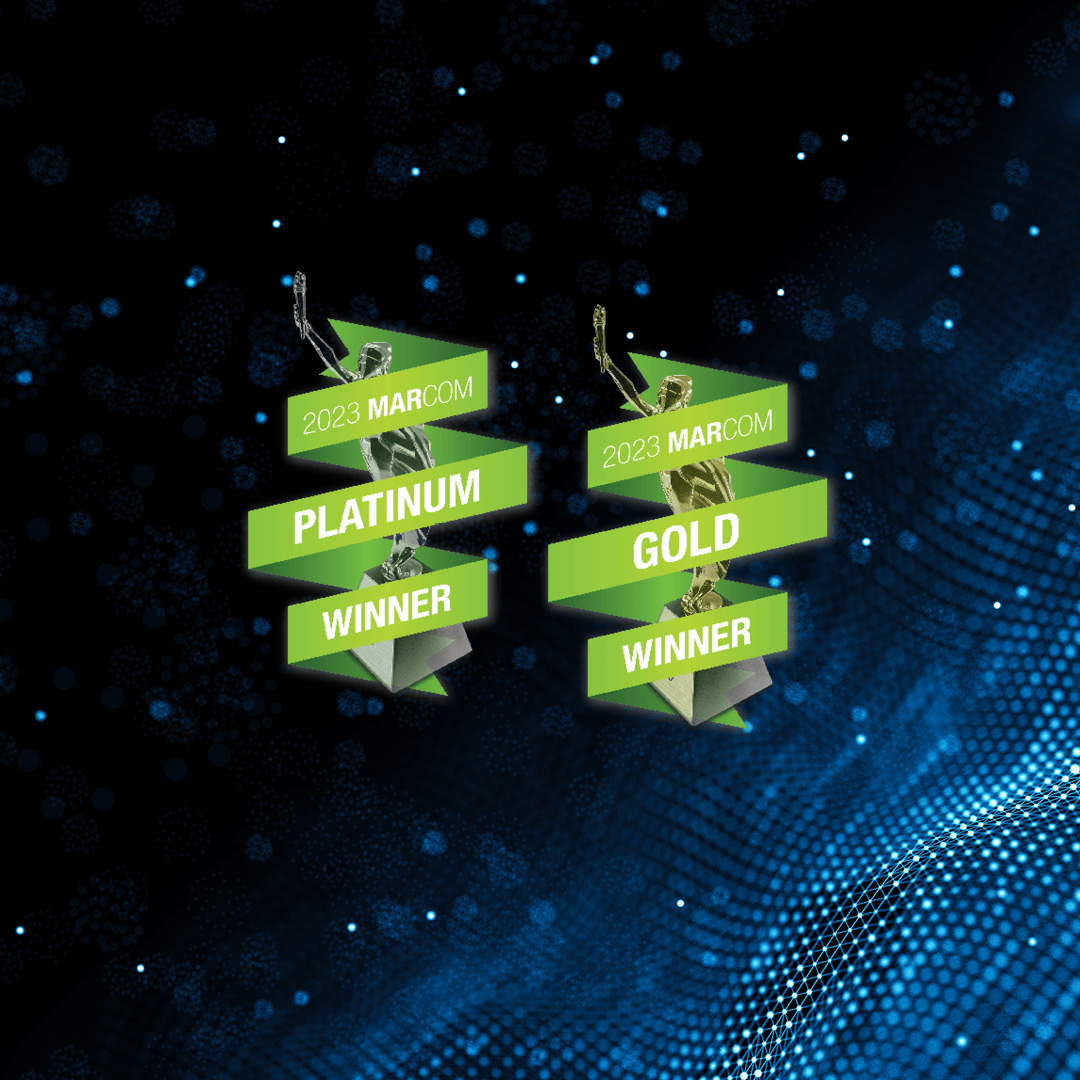 Aptive Resources, a multi-award-winning government services agency, has received 21 top honors from MarCom Awards for its creative work supporting government clients. Aptive received four Platinum honors, 11 Gold honors and six Honorable Mentions. These awards honor excellence in marketing and communications and recognize the creativity of industry professionals around the world.
"These recognitions are evidence that our creative team isn't just talented but incredibly committed to the causes we are working on with our clients," said Taylor Grant, Aptive's creative director. "Whether it's ending Veteran homelessness or bringing reading materials to Americans who are blind, our team uses research to build solutions that reach our audiences and create real change."
MarCom is one of the largest, most-respected creative competitions in the world. There were more than 6,500 print and digital entries from 45 countries. MarCom is administered by the Association of Marketing and Communication Professionals.
A list of Platinum and Gold Winners is available here.
Aptive's Platinum awards include:
Aptive's Gold awards include:
Aptive's Honorable Mention awards include: