Aptive Receives 5-year, $14M SAMHSA Contract to Evaluate 988 Suicide & Crisis Lifeline and the Behavioral Health Crisis Services Continuum
Health Solutions - News
Aptive Receives 5-year, $14M SAMHSA Contract to Evaluate 988 Suicide & Crisis Lifeline and the Behavioral Health Crisis Services Continuum
Posted on 10.10.23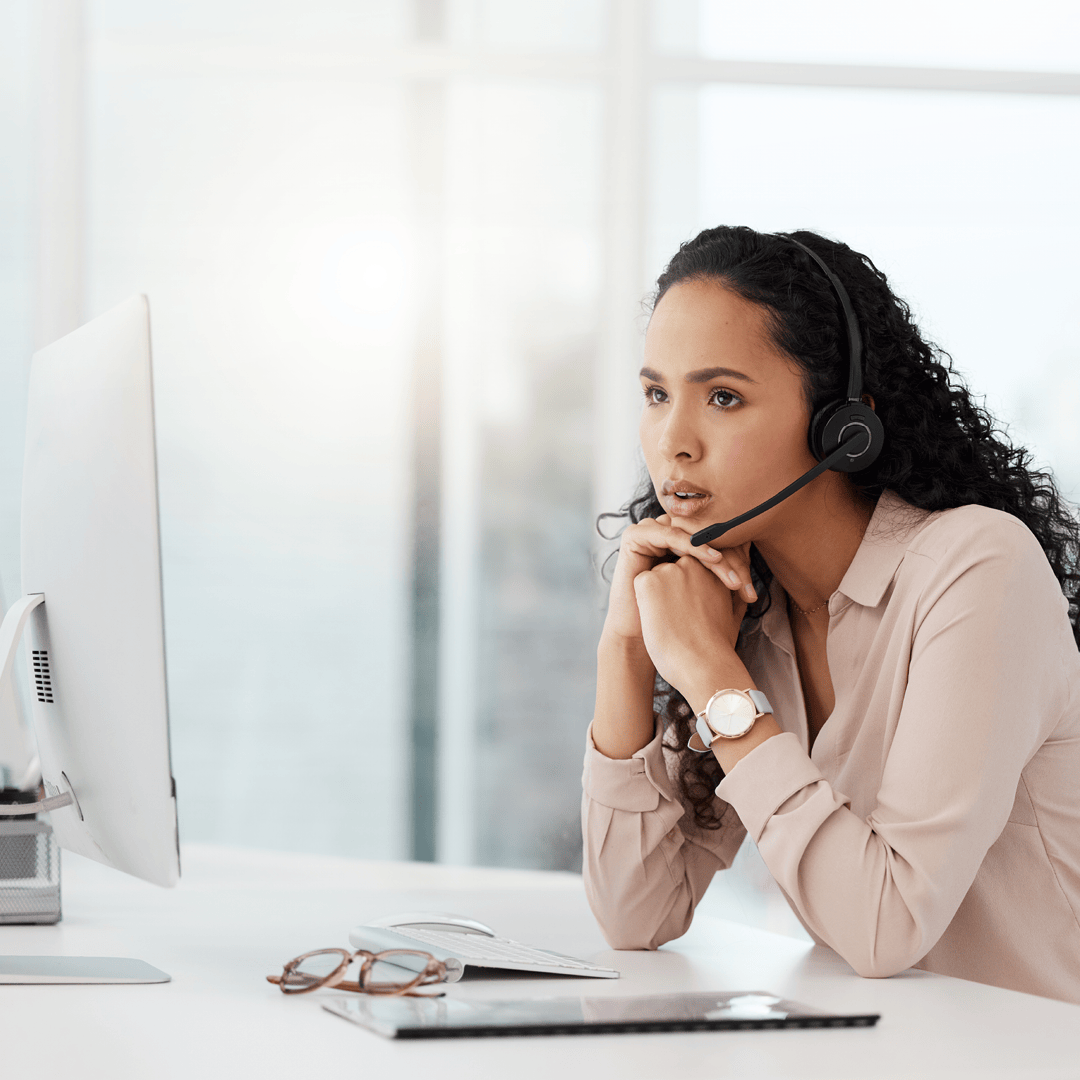 Aptive received a five-year, $14M contract from the Substance Abuse and Mental Health Services Administration (SAMHSA) to conduct a comprehensive, national evaluation of the 988 Suicide & Crisis Lifeline program, as well as the broader crisis services continuum.
The evaluation will assess utilization of the 988 Lifeline and aspects of the crisis services continuum, as well as clinical, service and impact outcomes, with particular attention to inequities that may exist across these outcome measures. Specifically, this evaluation focuses on 988 crisis centers, mobile crisis response teams and crisis stabilization services and facilities; the 988 Lifeline administrator; and other SAMHSA behavioral health crisis service continuum grantees (e.g., tribal nations, community behavioral health clinics, substance abuse block grants).
Aptive will support SAMHSA by designing and conducting the national crisis services evaluation, providing technical assistance to grantees and local evaluators, gathering data through a variety of qualitative and quantitative methods, analyzing data and providing a variety of reports and publications to share with stakeholders, including Congress.
SAMHSA supports an array of initiatives designed to improve public and professional awareness of suicide as a preventable public health problem and enhance the ability of systems that promote prevention, intervention and recovery. Assessing the impact of SAMHSA's suicide prevention and crisis services programs helps the 988 and Behavioral Health Crisis Coordinating Office expand the evidence base for suicide prevention and crisis programming, inform future program development and establish standards for developing, implementing and evaluating suicide prevention and crisis services programs.
"The data we gather through this comprehensive, national evaluation will be essential for understanding the role of crisis services programs and supported interventions in improving outcomes," said Yessenia Castillo, Director of Aptive's Health and Human Services account. "It provides SAMHSA with an opportunity to rigorously examine what worked and apply those lessons alongside state, local and tribal partners to continue to deliver an equitable crisis response both now and in the future."