Aptive Awarded Leadership Development Contract with FBI
News
Aptive Awarded Leadership Development Contract with FBI
Posted on 07.12.22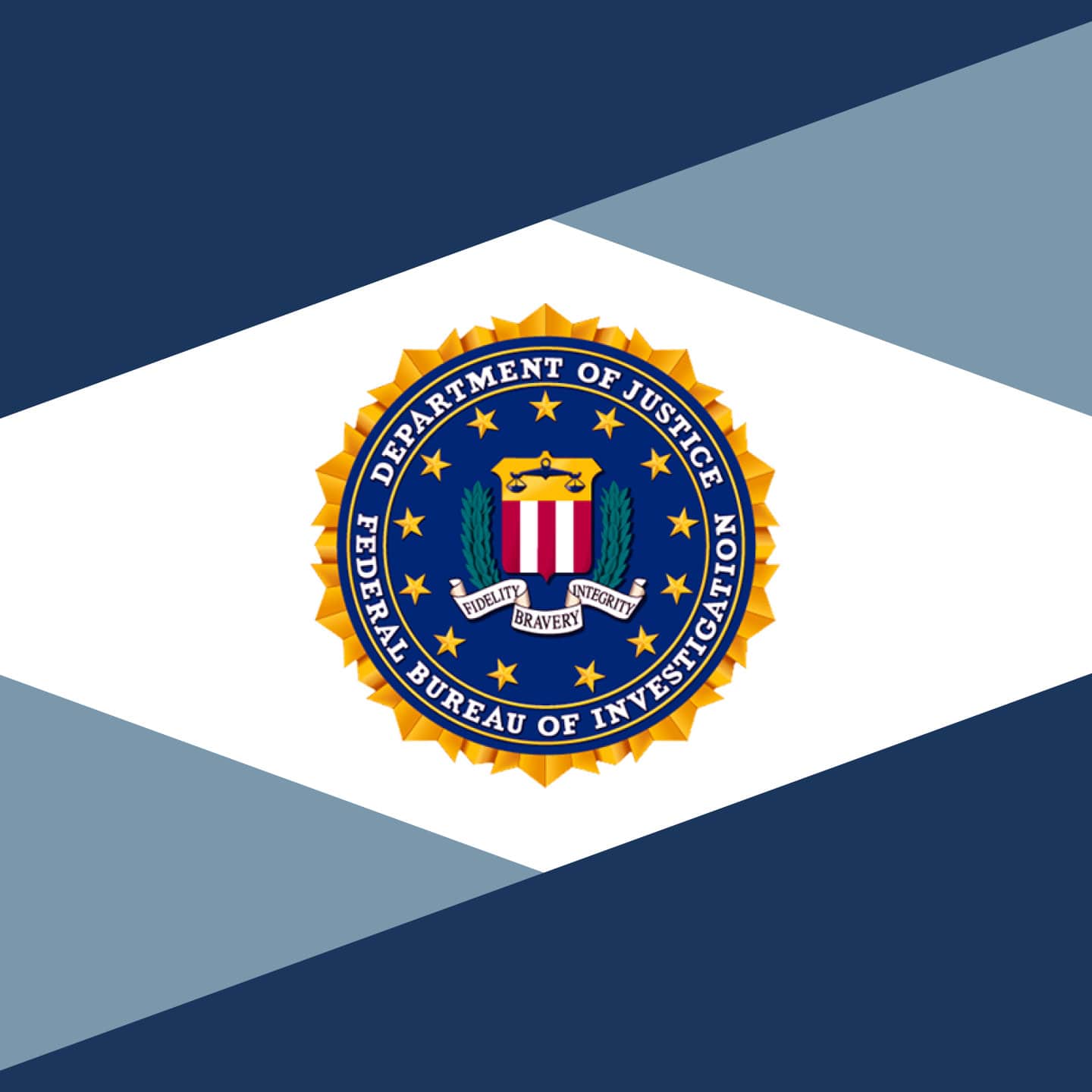 Aptive Resources, with partners Harkcon and a leading consulting firm, received a leadership and development contract from the Federal Bureau of Investigation (FBI) Human Resources Division.
Together the team will provide subject matter expertise and project management support to the FBI's Human Resource Division. The contract's key objective is to assess the FBI's current leadership processes and provide input into the FBI's efforts to redesign and update their leadership selection process optimizing the way the agency selects, develops and evaluates its current and future leaders.
"At Aptive, we focus on unlocking potential with our evidence-based leadership development solutions, powered by best-in-class technology that delivers measurable government and individual impact. In partnering with our teammates' world-class human capital research, insights and global expertise, we are committed to helping the FBI modernize their approach to leadership development," said Kathryn Dame, Aptive's director of mission support.
Aptive and our partners have supported the FBI for more than 15 years. Our subject matter experts help organizations understand and address the critical skills that are drivers of leadership performance for their strategy and mission. We've conducted hundreds of engagements focused on leadership transformation; diversity, equity and inclusion; and cultural and organizational change.
Aptive has extensive experience attracting and building a high-quality public-sector workforce across the federal government due to a $97M blanket purchase agreement with the Office of Personnel Management and other similar contracts. Recent work for other federal agencies includes coaching and mentoring current and future supervisors, conducting a health equity assessment, applying artificial intelligence and machine learning models to streamline and automate elements in the recruiting workflow and integrating human-centered design to foster innovation.
This news release is neither paid for nor sponsored, in whole or in part, by any element of the United States Government.