White Paper: Securing IPv6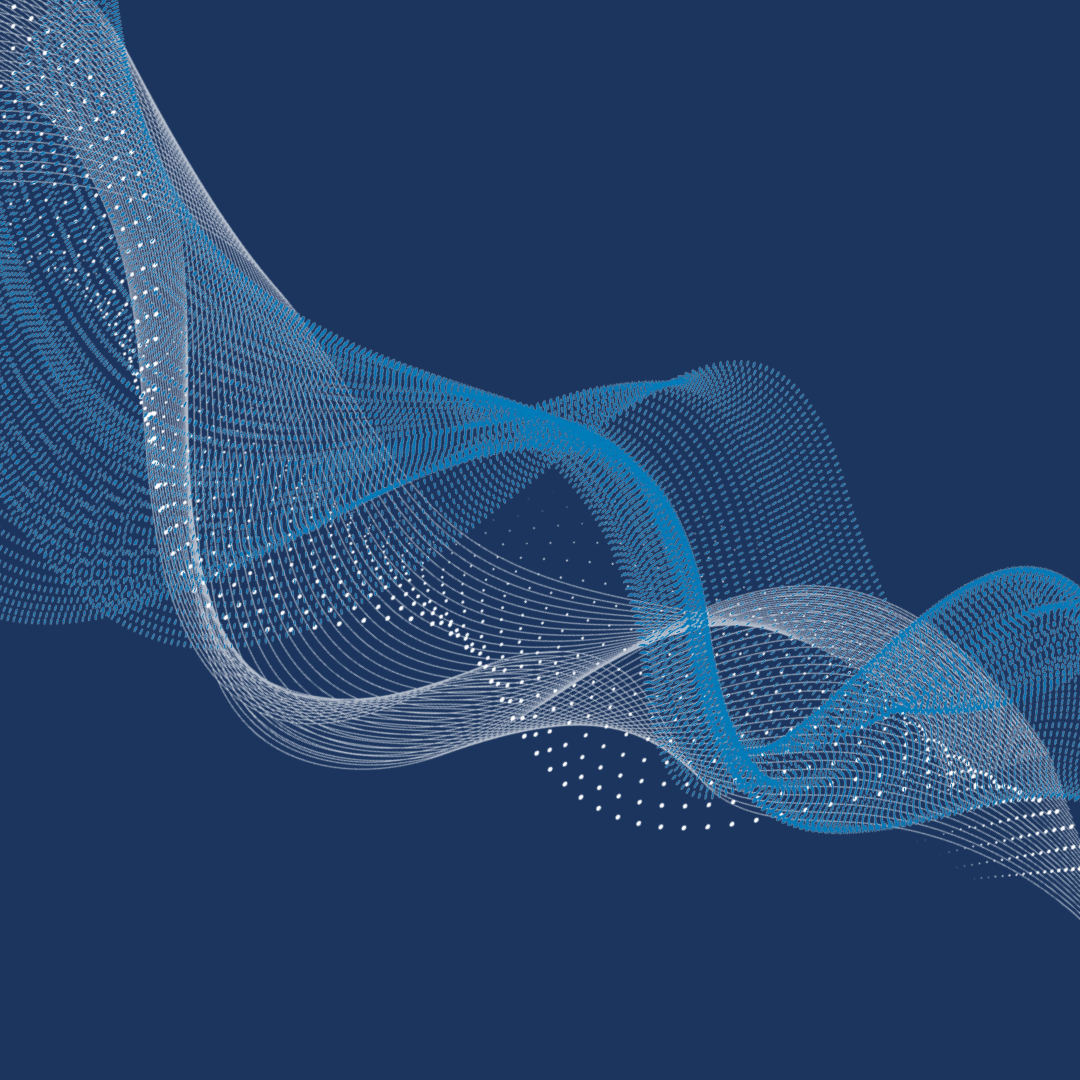 DIGITAL TRANSFORMATION – EXPERTS – RESEARCH AND PERSPECTIVES
White Paper:

Securing IPv6
Written by Ralph Wallace
Posted 9.05.23
It's more than just an increase in IP addresses. 
Although Internet Protocol version 6 (IPv6) significantly increases IP addresses, its design enhances the organization's network operations. IPv6 has enhanced cybersecurity benefits and overall provides a more secure environment in the hands of trained and experienced engineers.
However, IP is still IP, and the devices in place today defending our IPv4 enterprise are still necessary to defend the IPv6 construct.
Read the white paper by expert, Program Director and IPv6 Lead, Ralph Wallace, to learn more about the opportunities IPv6 brings, tips for configuration and the limitations of IPv4.