Aptive, IBM Receive $61M AI and Cloud Presumptive Illnesses Claims Processing Contract from Department of Veterans Affairs
News
Aptive, IBM Receive $61M AI and Cloud Presumptive Illnesses Claims Processing Contract from Department of Veterans Affairs
Posted on 11.01.21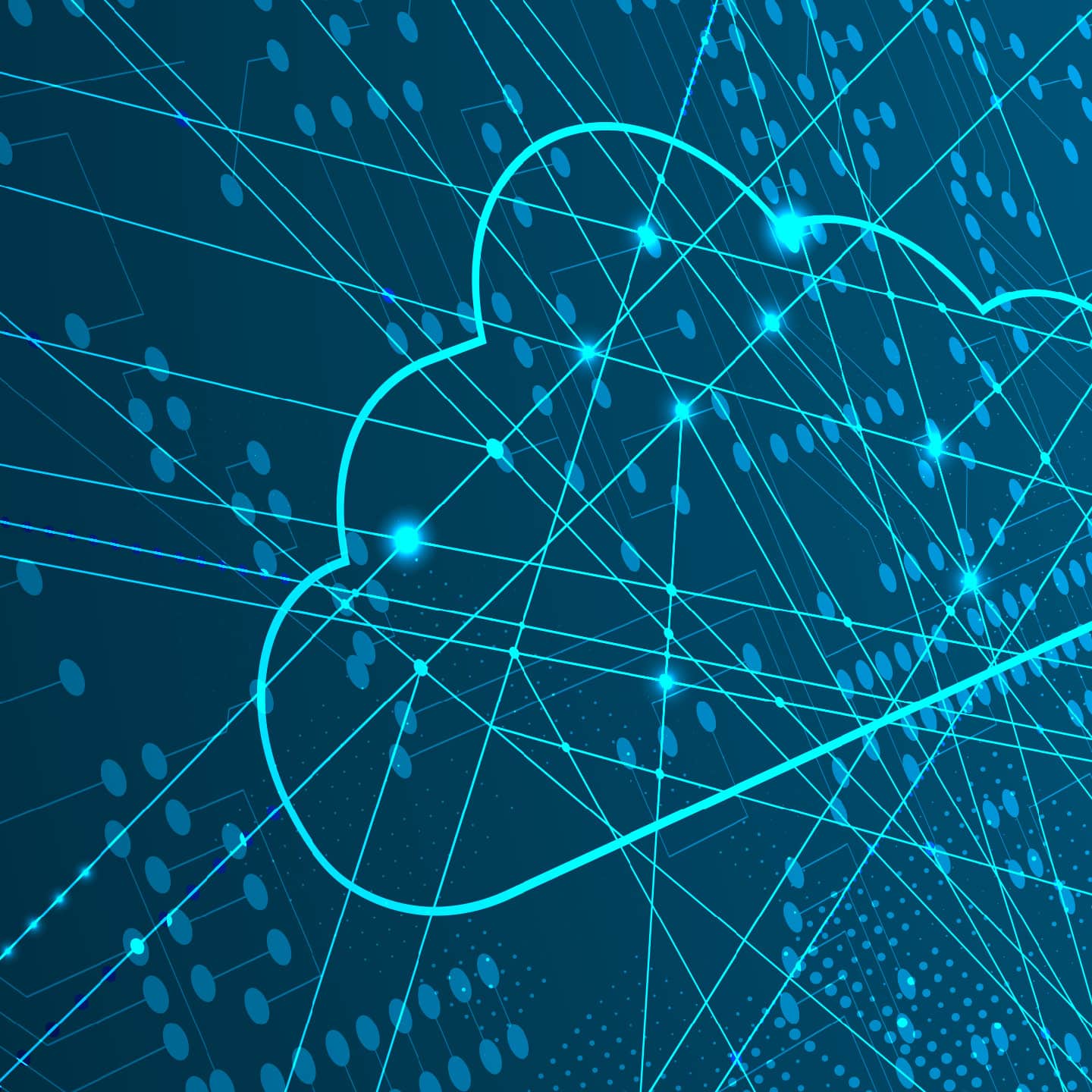 Aptive, in partnership with IBM, has received a three-year $61M contract from the Veterans Benefits Administration (VBA) to provide a managed service that uses intelligent automation, artificial intelligence (AI) and hybrid cloud infrastructure to expedite processing of benefit claims for presumptive illnesses.
This comes as a result of VBA adding illnesses to the list of those presumptively associated with exposure to Agent Orange, an herbicide used to clear leaves and vegetation for military operations mainly during the Vietnam War.
Thousands of Veterans are now eligible for increased benefits which will result in a surge in the number of benefit claims. Aptive and IBM's solution leverages AI and Robotic Process Automation (RPA) to augment VBA's claims processing capacity to support this anticipated surge.
"This is a big win for Veterans," said Patrick Sullivan, Aptive Vice President for Digital and Technology Services. "As we continue to see the tangible outcomes of AI and RPA, we will start seeing more use cases to apply the technology to help streamline benefits delivery for Veterans."
This task was awarded through the Veterans Intake, Conversion, and Communication Services (VICCS) IDIQ Contract.