Aptive Awarded $63M U.S. Customs and Border Protection Contract to Provide Agency Branding, Marketing and Recruitment Advertising Services
News
Aptive Awarded $63M U.S. Customs and Border Protection Contract to Provide Agency Branding, Marketing and Recruitment Advertising Services
Posted on 09.28.21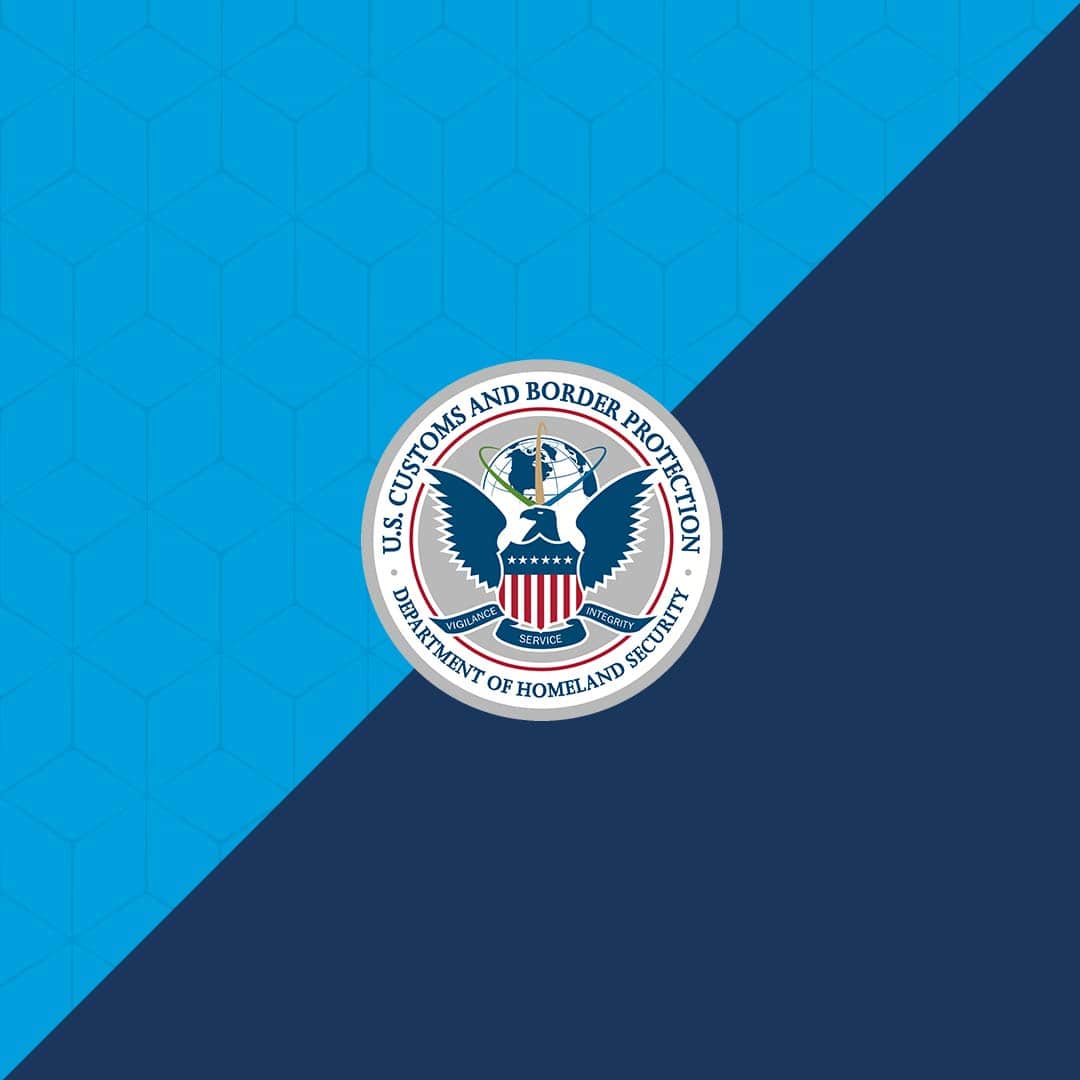 The U.S. Customs and Border Protection (CBP) has issued a five-year $63M contract to Aptive to provide recruitment marketing and outreach services to help attract and build a high-quality public-sector workforce across the agency.
Under the comprehensive contract Aptive will lead the strategy, design and execution of marketing and advertising campaigns to promote employment opportunities with CBP and attract skilled, qualified and diverse candidates. In addition to leading CBP's recruitment strategy and branding, Aptive's creative and media buying teams will design graphics and produce videos and radio advertisements, execute media buys across out of home and digital platforms and enhance the user experience of the CBP careers website.
CBP is the largest federal law enforcement agency of the United States Department of Homeland Security and is the country's primary border control organization. CBP is charged with regulating and facilitating international trade, collecting import duties, and enforcing U.S. regulations, including trade, customs and immigration.
"CBP employees are dedicated individuals charged with a significant mission of protecting Americans," said Aly Glick, Aptive's Vice President for Strategic Communications and Marketing. "We are honored to have been chosen for this important work and look forward to helping CBP achieve its mission by filling critical workforce positions through tailored campaigns and innovative advertising materials that resonate with job seekers."
Aptive leverages human centered design and a data centric approach to advance strategic communications and human capital initiatives. We use artificial intelligence, machine learning, A/B testing and other forms of audience feedback to ensure consistent message relevancy among stakeholders. Through these tactics, we help move potential candidates through the recruitment marketing funnel and employ data science to develop a campaign that reaches diverse and underrepresented candidates, engages the qualified and hires the best.