VHA, Aptive HTG Team Makes Major Progress Realizing GAO Improvement Goals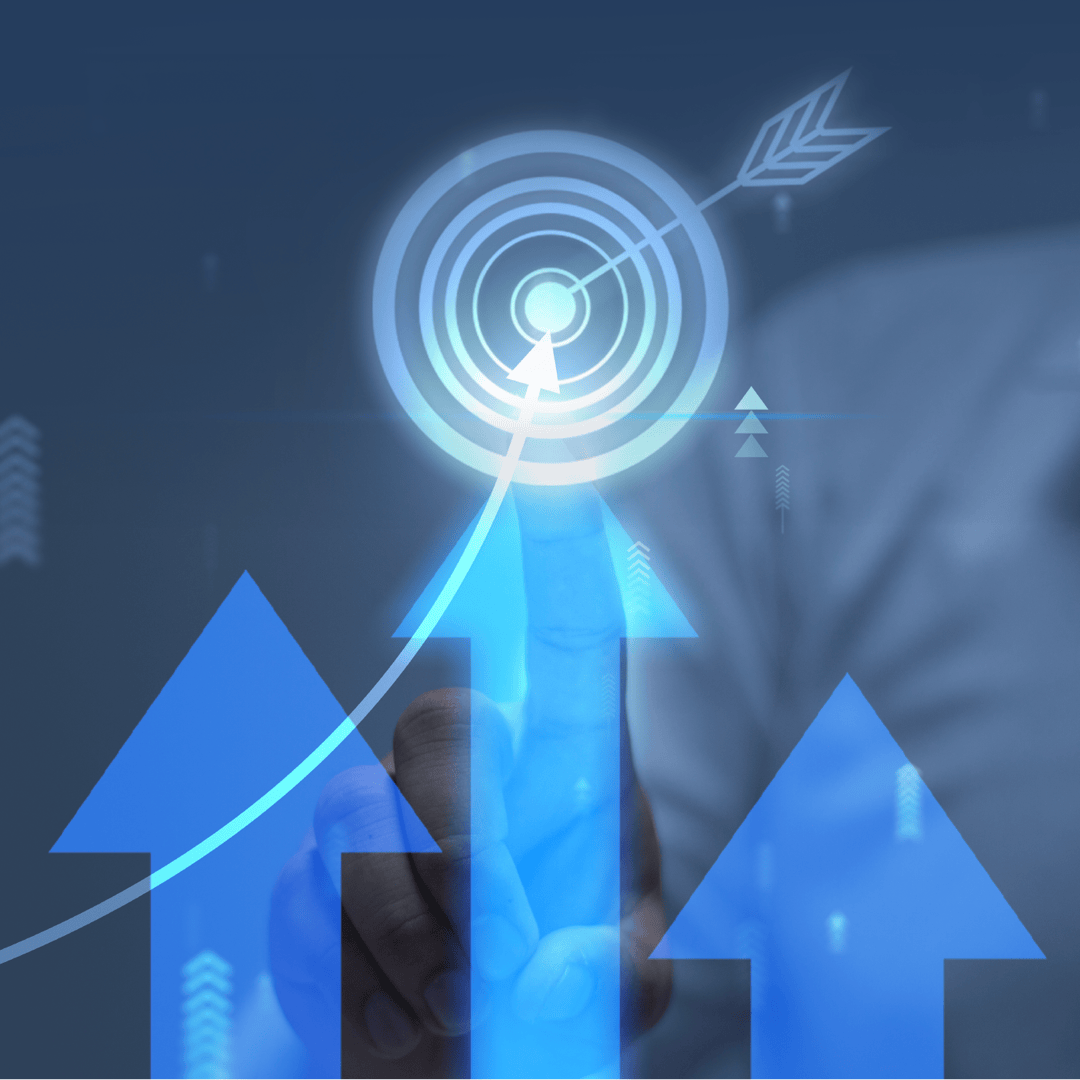 VHA, Aptive HTG Team Makes Major Progress Realizing GAO Improvement Goals
Written by Anne Wright
Posted 09.26.23
The Veterans Health Administration (VHA) at the Department of Veterans Affairs (VA) is always working to improve benefits and services to the nation's Veterans. So when the U.S. Government Accountability Office (GAO) identified issues for VHA to address to ensure the quality of Veterans' health care, the agency teamed with its trusted partner, Aptive HTG, to make immediate improvements.
According to GAO, many national VHA policies were due to be updated and recertified. Making these policies clearer would help VA medical facilities implement health processes more uniformly across the country, which would better ensure the quality of care they delivered.
GAO releases a report every two years that assesses the progress of over 30 federal agencies toward addressing the issues GAO identified for each one. That progress is measured against five criteria: leadership commitment, capacity to resolve key risks, action plan, monitoring efforts and demonstrated progress in enacting corrective actions.
Meeting and Exceeding Goals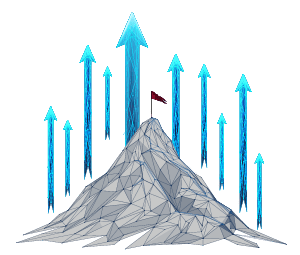 Together with policy experts at Aptive HTG, VHA's policy team began redesigning the policy management process and developed a new policy review process, analyzing each VHA policy document to ensure it was clear, consistent and up to date. Policy experts also analyzed VA medical facility policies and made recommendations to achieve local policy reduction goals and ensure local policies aligned with national policy. As a result, VHA surpassed the Under Secretary for Health's original goal of 25% local policy reduction in the most recent reporting period (January 2023).
In its 2023 report, High-Risk Series: Efforts Made to Achieve Progress Need to Be Maintained and Expanded to Fully Address All Areas, GAO found VHA to have made substantial progress toward resolving several identified areas of concern since its last report in 2021. GAO increased VHA's ratings for four of the five criteria in the "ambiguous policies and inconsistent processes" category. The agency now fully meets GAO's leadership commitment and action plan criteria for this category.
VHA met the leadership commitment criteria by integrating prior policy management initiatives into an updated policy management directive in March 2022. One of the improvements has been finalizing processes to ensure local policy is in line with national policy by standardizing and requiring ongoing monitoring of local policy documents. VHA has addressed all recommendations from GAO's September 2017 report on VHA policy management.
VHA's action plan (as updated in August 2022) presented a clear road map for addressing the root causes of unclear policies and differing processes, including elements to demonstrate progress toward realizing its goals. For example, the agency now uses tangible metrics to show if it's achieving its goal to review national policies before they reach their five-year expiration dates.
VHA is also making progress toward fully meeting two other criteria under the ambiguous policies and inconsistent processes category. For monitoring, VHA identified ways of tracking progress, such as surveying users on policy development processes. The agency also established a metrics dashboard and other monitoring procedures and tools to address all high-risk efforts. VHA improved in the demonstrated progress category by putting 20 policy-related recommendations into effect since GAO's performance update in 2021.
Previously, with Aptive HTG's help, VHA reduced the average time it takes to recertify and develop a national policy from 334 days (about 11 months) in 2015 to 190 days (about six months) in 2021. This efficiency helped VHA publish policies more quickly.
VHA also reduced the number of national policies from 805 in 2015 to 454 at the end of 2022 and reduced the percentage of policies overdue to be recertified from 59% to 31% during this same time period. The end goal is to achieve zero overdue national policies.
VHA continues to make progress in addressing GAO's concerns, recognizing that large, systemic change takes time, especially within the nation's largest integrated health care system. VHA also needs time to fully respond to all of GAO's specific criteria under each issue area, which is a major undertaking. With ongoing support from Aptive HTG, VHA will ensure the nation's Veterans continue to receive the quality health care they have earned and deserve.