Student Mentoring Offers Personal, Professional Rewards for Elissa Hannam
Student Mentoring Offers Personal, Professional Rewards for Elissa Hannam
Posted on 05.18.23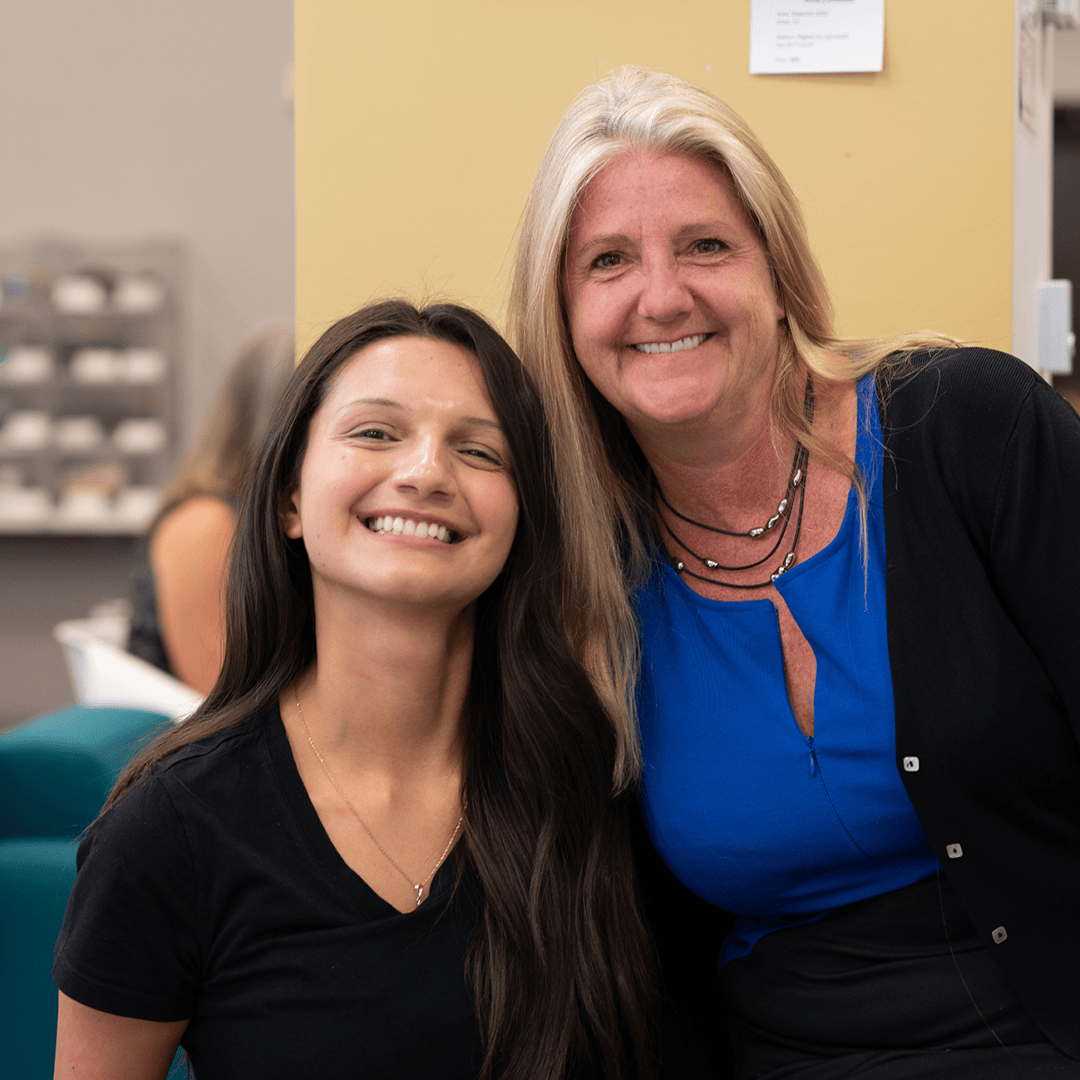 What started out as a business need for Aptivator Elissa Hannam turned into a 15-year volunteer commitment that continues to this day.
When Hannam, now a manager with Aptive's Health Solutions group, had trouble finding technical writing talent for a previous employer, she worked with the English Department at the University of Colorado, Colorado Springs (UCCS) to create a technical writing internship partnership. Hannam then began mentoring a UCCS intern who came to work at her company, along with another six interns over the years.
Recognizing the immense need for technology-focused writers, the UCCS internship program evolved into the Technical Communication and Information Design (TCID) Degree at UCCS, one of only a handful of professional technical writing degrees that exists in the country today. The TCID Degree (and Department), launched in Fall 2020, helps meet the need for technical writers, editors and designers in an area of Colorado where industry is very aerospace- and technology-focused. Undergraduate students take classes in technical writing, content management, information design and web creation to prepare them for careers in high-demand fields.
Hannam, a writer herself, continues to mentor students by attending their senior presentations. Along with other professionals representing the aerospace and defense industries, Hannam completes a rubric, stages mock interviews and provides students with feedback about their completed capstone projects and presentations. The presentations give students and employers an opportunity to meet and interact with one another, according to Hannam.
Watching the program grow and interacting with the students herself have been very personally rewarding for Hannam.
"I learn so much from the students," said Hannam. "They're still in an academic space, and they are so excited and have such fresh ideas. The students inspire me to keep up with changing technology and new ways of communicating."
Aptive encourages employees to volunteer — on their own, through the Aptive Cares program, or both. Employees can use their volunteer time off hours to cover volunteer involvement. Learn more about the Aptive Cares program and available career opportunities.