Aptive Supports VHA National Center for Healthcare Advancement and Partnerships
with Emerging Therapies
News - Strategic Engagement
Aptive Supports VHA National Center for Healthcare Advancement and Partnerships
with Emerging Therapies
Posted on 09.30.22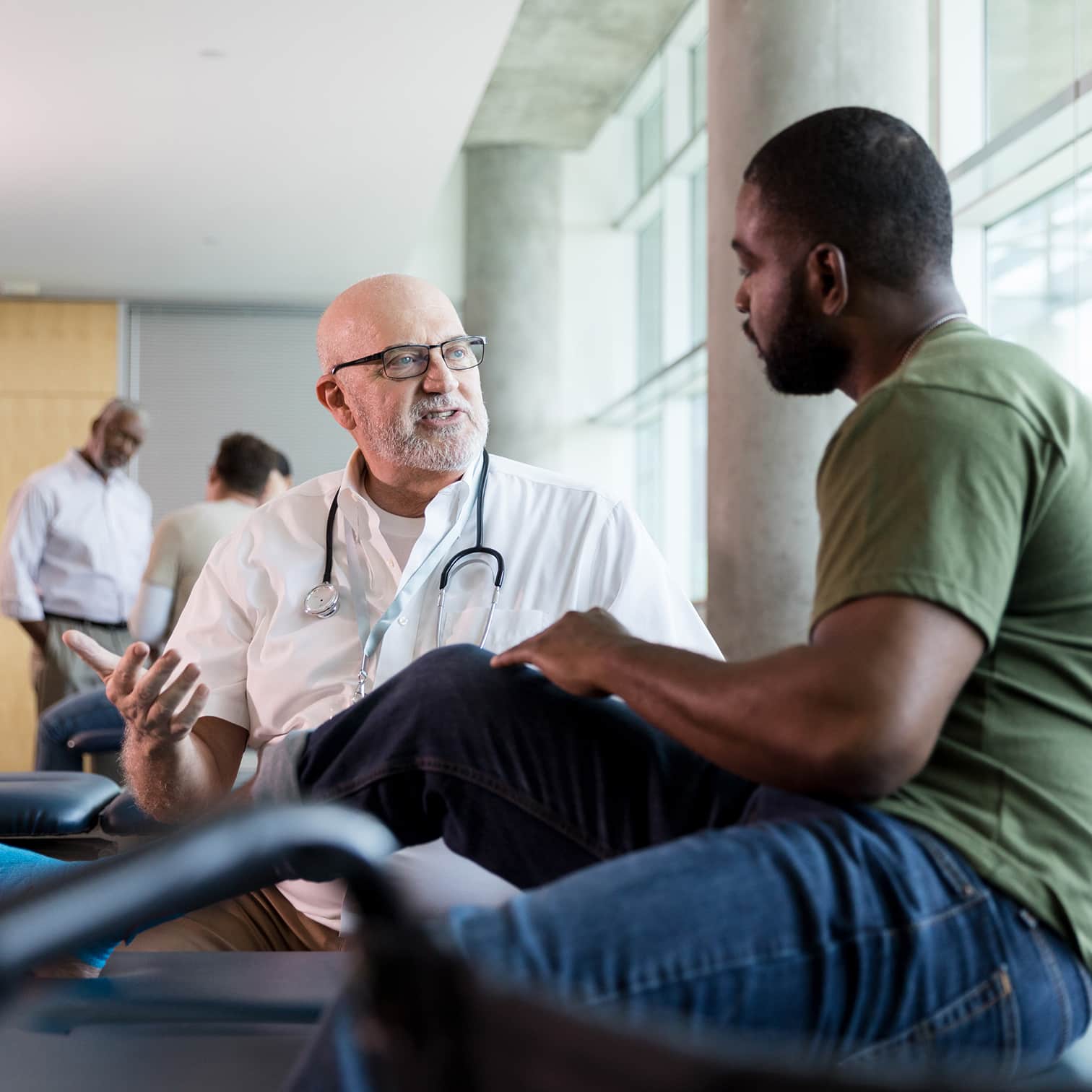 Aptive received a contract from the Veterans Health Administration (VHA) National Center for Healthcare Advancement and Partnerships (HAP) to provide strategic communications assistance. Through this five-year, $2.9M initiative, Aptive will support HAP's efforts cultivating nonmonetary public-private partnerships and exploring emerging therapies to improve the health and wellbeing of Veterans, their families, caregivers and survivors.
HAP supports VHA facilities and program offices across the country, fostering partnerships and advancing the health and wellbeing of Veterans through exploration of innovative, safe and ethical emerging therapies. HAP develops, expands and explores relationships that result in augmented services to the Veterans whom VA serves and Veterans who do not receive their care through VA.
Aptive will provide strategic communications services to help HAP leverage existing VA communication channels and external sources, ensuring that resources and initiatives are optimally deployed to reach and serve Veterans. Services include outreach, promotional materials and advertising, in addition to, web development and management.
"Aptive is forward-thinking at its core, and we pride ourselves on our ability to bring innovative engagement solutions to help clients transform the patient experience and achieve their strategic objectives," said Emily Howell, Aptive's director of strategic engagement. "Our strategic communications work for HAP brings attention and focus to their service offerings, reaching Veterans about emerging therapies that might be what they need in their care plan."
Aptive strives to help clients achieve clinical excellence and operational efficiency through our strategic engagement and health care services. Our award-winning media team produces cohesive content that integrates seamlessly into VHA's brand, promoting and unifying strategic objectives, goals and initiatives.