Aptive Receives 5-year $8.2M SAMHSA Contract to Evaluate Zero Suicide Program
Health Solutions - News
Aptive Receives 5-year $8.2M SAMHSA Contract to Evaluate Zero Suicide Program
Posted on 09.20.23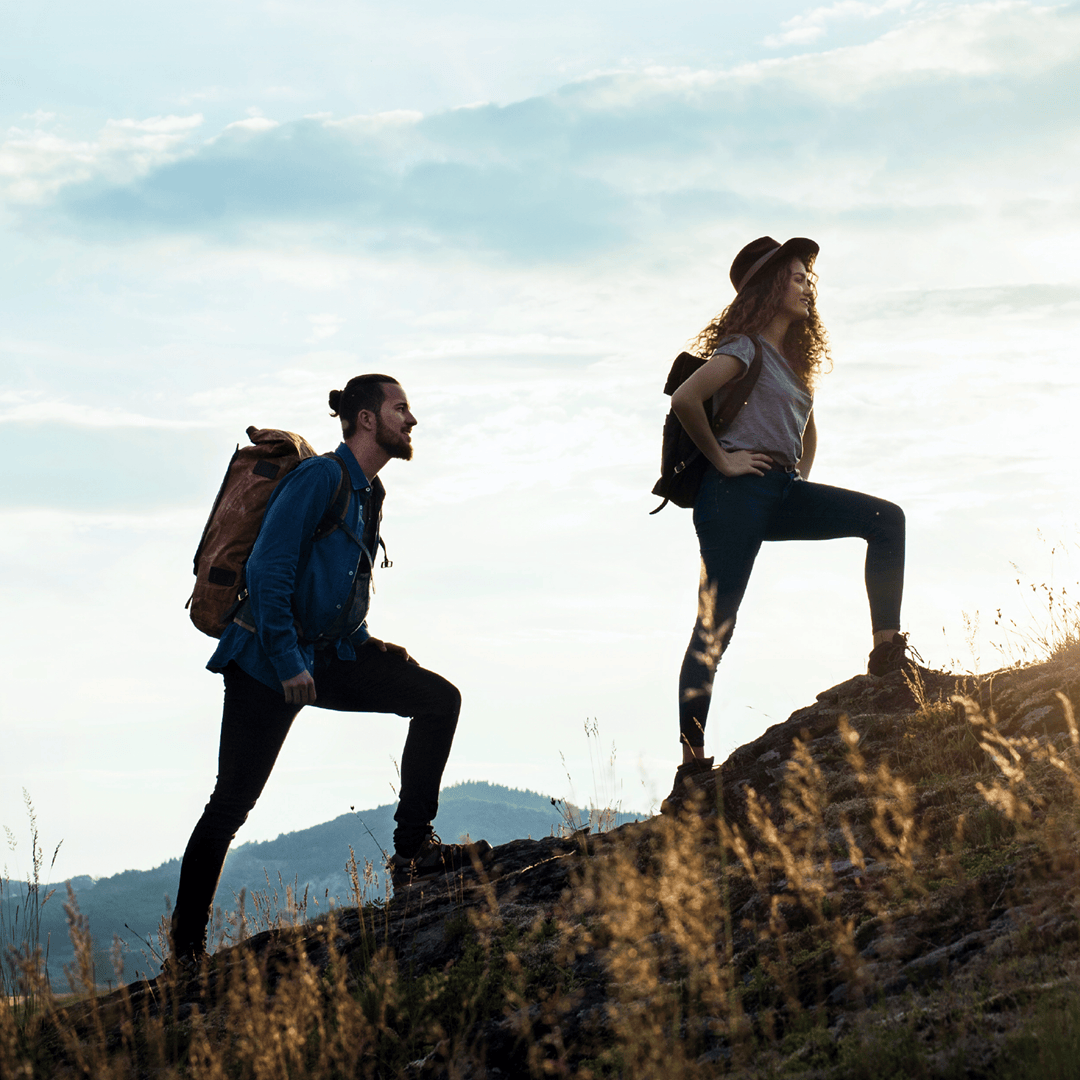 Aptive received a five-year contract from the Substance Abuse and Mental Health Services Administration (SAMHSA) to support the design, implementation and dissemination of the findings of a national evaluation of the Zero Suicide in Health Systems (Zero Suicide) program and provide training and technical assistance to Zero Suicide grantees. The Zero Suicide program is a comprehensive, multi-setting approach to suicide prevention in health systems. The evaluation aims to promote understanding of the implementation, outcomes and impact of the program to better support continuous quality improvement, guide program development and assess impacts on reducing suicide attempts and mortality due to suicide.
SAMHSA supports an array of initiatives designed to improve public and professional awareness of suicide as a preventable public health problem and enhance the ability of systems that promote prevention, intervention and recovery. These programs advance the National Strategy for Suicide Prevention. SAMHSA also partners with the Suicide Prevention Resource Center which is a national resource and technical assistance center that works with states, territories, tribes and grantees through the development and dissemination of suicide prevention resources.
Aptive will support SAMHSA in evaluating the Zero Suicide program as authorized by the CURES Act, which not only requires program evaluation and dissemination of findings, but also training and technical assistance to grantees in order to help them meet the requirements of the evaluation, including assistance with selection and implementation of evidence.
"It is essential that the effectiveness of these programs be evaluated on an ongoing basis, with implementation of suicide prevention programs continually informed by high-quality evaluation results," said Yessenia Castillo, Director of Aptive's Health and Human Services account. "We're grateful to SAMHSA for awarding us the opportunity to contribute to such a meaningful initiative and look forward to getting started."