Aptive Named a Top Marketing Communications Leader by GrowthLab
Awards - News - Strategic Engagement
Aptive Named a Top Marketing Communications Leader by GrowthLab
Posted on 01.27.23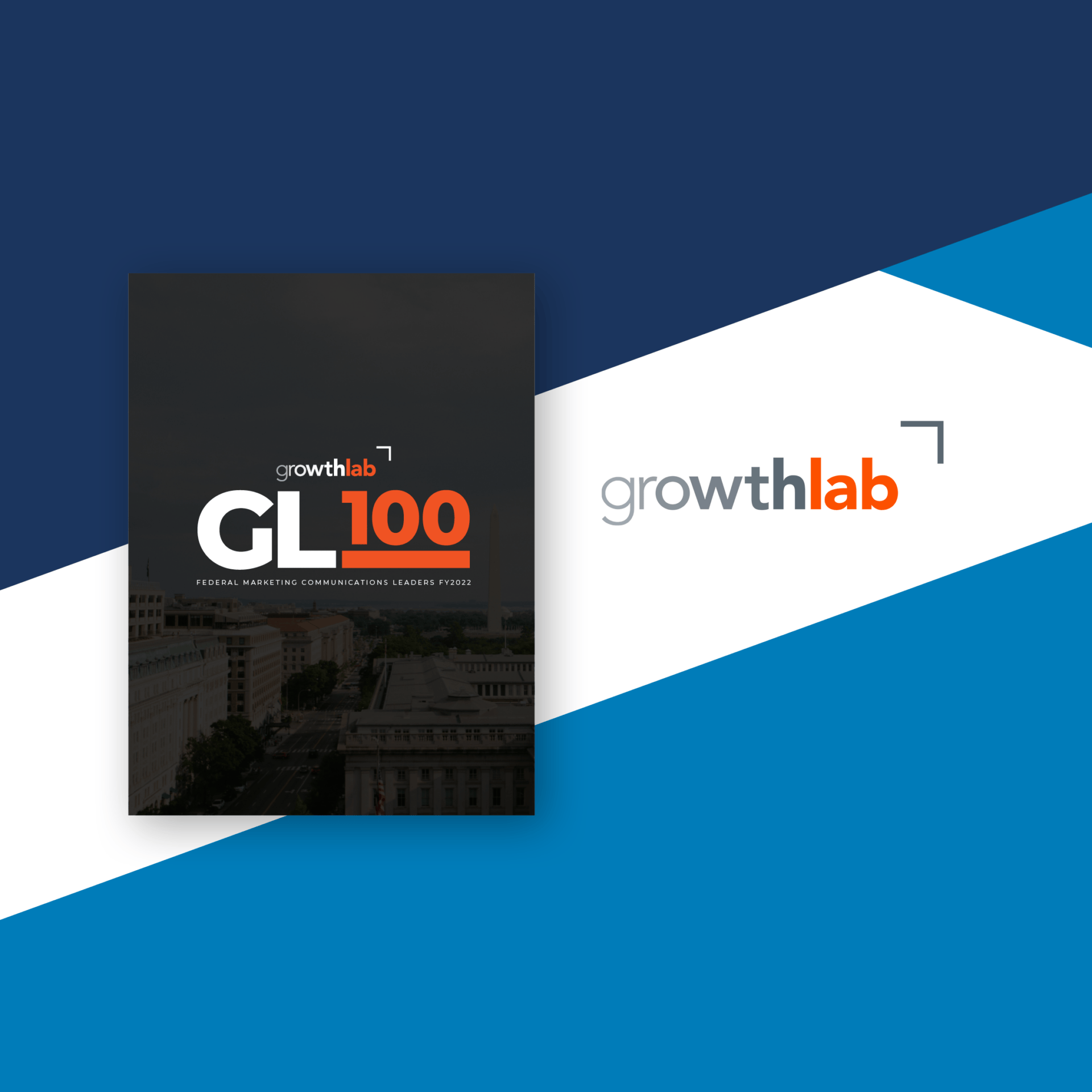 Aptive topped GrowthLab's annual GL100 list of marketing communications leaders in the federal space for FY2023, placing first in Service-Disabled Veteran Owned Small Business (SDVOSB) category, third in Small Businesses, third in Woman Owned Small Businesses (WOSB) and tenth overall.
The list includes the top 100 marketing communications firms based on FY2022 data for prime, unclassified contracts awarded across all U.S. federal agencies. GrowthLab's report also segments companies, identifying the top three firms based on size and the top three carrying small business certifications, including 8(a), Historically Underutilized Business Zone (HUBZone), WOSB and SDVOSB.
"It is great to kick off the year with this recognition from GrowthLab," said Emily Howell, Aptive's director of strategic engagement. "It is an understatement to say that Aptive is excited to be part of the top ten firms in the marketing and communications sector. This is certainly going to help fuel our team to keep pushing itself to new heights in 2023."
View and download the report from GrowthLab here.
About GrowthLab
Founded in 2018 and headquartered in Washington, D.C., GrowthLab exists to support large and small organizations at every stage of the government contracting lifecycle, from breaking into the federal space to expanding an existing portfolio. We rely on our extensive network of partners as well as decades of combined experience leading new and established government contractors, to provide services that include: growth and/or public sector strategy, pipeline development, market intelligence, capture and teaming.
About Aptive
Aptive provides expertise in mission support, strategic engagement, health solutions and digital transformation. We support some of the most innovative and inspiring programs across the government, helping to improve performance, connect with people and navigate change. Led by CEO Rachele Cooper, a Navy Veteran and aerospace engineer, Aptive is headquartered in Alexandria, Virginia. Our hundreds of employees across the country are committed to shaping the future as we have for the last decade. Connect with us at www.aptiveresources.com.