Aptive Uses Data Technology to Help the Federal Government Improve Service Delivery, Save Money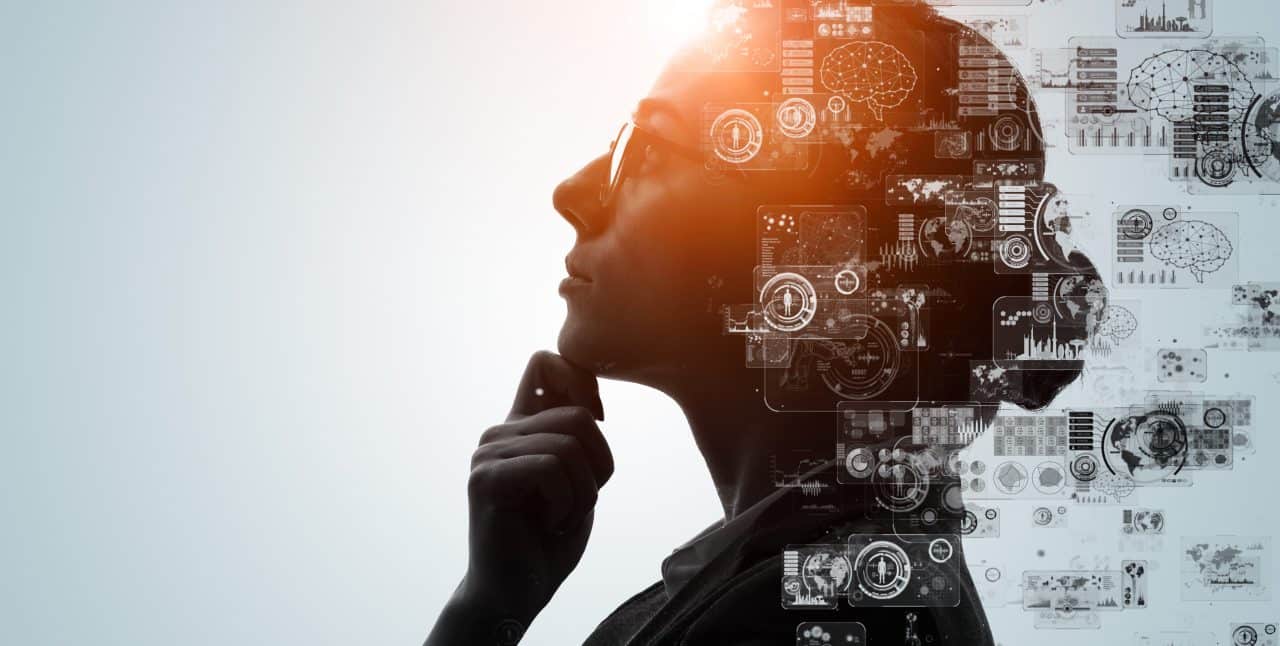 Aptive Uses Data Technology to Help the Federal Government Improve Service Delivery, Save Money
Written by Anne Wright
Posted 4.18.23
In the age of digital transformation, businesses, along with the federal government, need to do things faster and better. With tools and technology to automate many of the tasks and processes performed by humans, these organizations can improve health care, national and personal security, education, efficiency, quality and cost savings.
Case in point: When the Veterans Benefits Administration (VBA) at the Department of Veterans Affairs (VA) found it increasingly challenging to stay on top of mounting benefits claims and supporting documents — more than 14 million annually — they decided it was time for major changes. The goal was to reduce processing times enough so that more than 1,000 different types of documents coming into VBA through email, fax and paper mail were handled the same day they were received so Veterans could get their benefits faster. Meeting this goal would take major automation of a largely manual process, modern engineering practices, the application of emerging technologies and innovation. Aptive Resources had a solution.
Technology to the rescue
After assessing the issue, Aptive's team of technology experts devised a solution that uses optical character recognition (OCR) to scan handwritten documents and translate characters into digital text that gets entered into a database. This automated process can input documents in hours, rather than days. OCR also reduces human error by being able to decipher handwriting better than humans, providing better accuracy as well as efficiency.
The Hyperscience Intelligent Document Processing solution processes more than 1.5 million documents a month and extracts over 80 million fields. With this artificial intelligence/machine learning technology, Aptive was able to reduce the time it took VBA to process a claim from 60 days manually to just one day.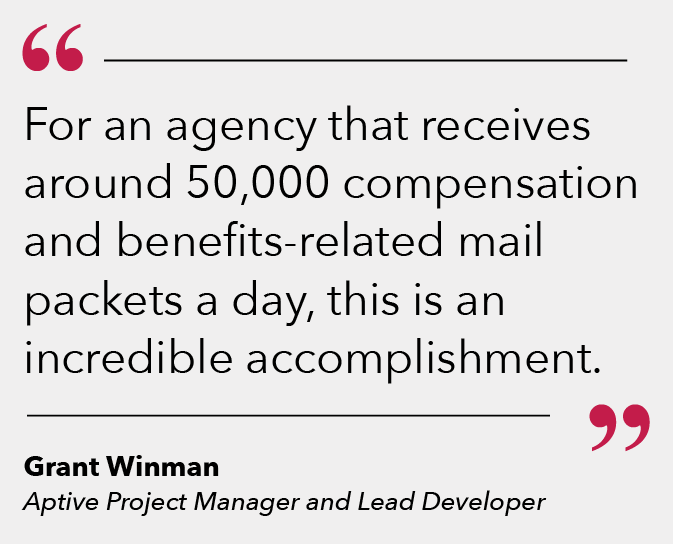 "For an agency that receives about 50,000 compensation and benefits-related mail packets a day, this is an incredible accomplishment," said Grant Winman, Aptive project manager and lead developer. VBA was able to reassign or train and promote employees who had previously processed mail to positions as claims processors or examiners, according to Winman.
On the heels of this success, VA began expanding use of the Hyperscience technology to address automation issues in the areas of fraud investigation, pensions, presumptive illnesses from exposure to Agent Orange, the Freedom of Information Act and the Sergeant First Class Heath Robinson Honoring Our Promise to Address Comprehensive Toxins (PACT) Act of 2022.
The benefits of this evidence-based technology for other federal agencies that want to unlock and extract data to improve and enhance performance and services are great — and Aptive is ready to help them with their next level of digital transformation, according to Nick Thomas, assistant project manager at Aptive. "We are a leader in the use of Hyperscience solutions and one of very few companies using this technology."
Partnering with Hyperscience and IBM, Aptive created an automation and analytics toolbox that includes modern, best-in-class, intelligent document processing. These capabilities can automate over 98% of document processing and data extraction without sacrificing accuracy. This kind of automation benefits organizations by freeing up valuable employee time to focus on more strategic, innovative initiatives that better serve constituents.
Tackling big data
Automating document processing is just one example of how technology can help organizations increase cost efficiency and service delivery. Another is harnessing big data.
"There's a huge need to be able to process and interpret large amounts of data, and you need some pretty powerful tools to be able to do that," said Winman. "That's where data science comes in."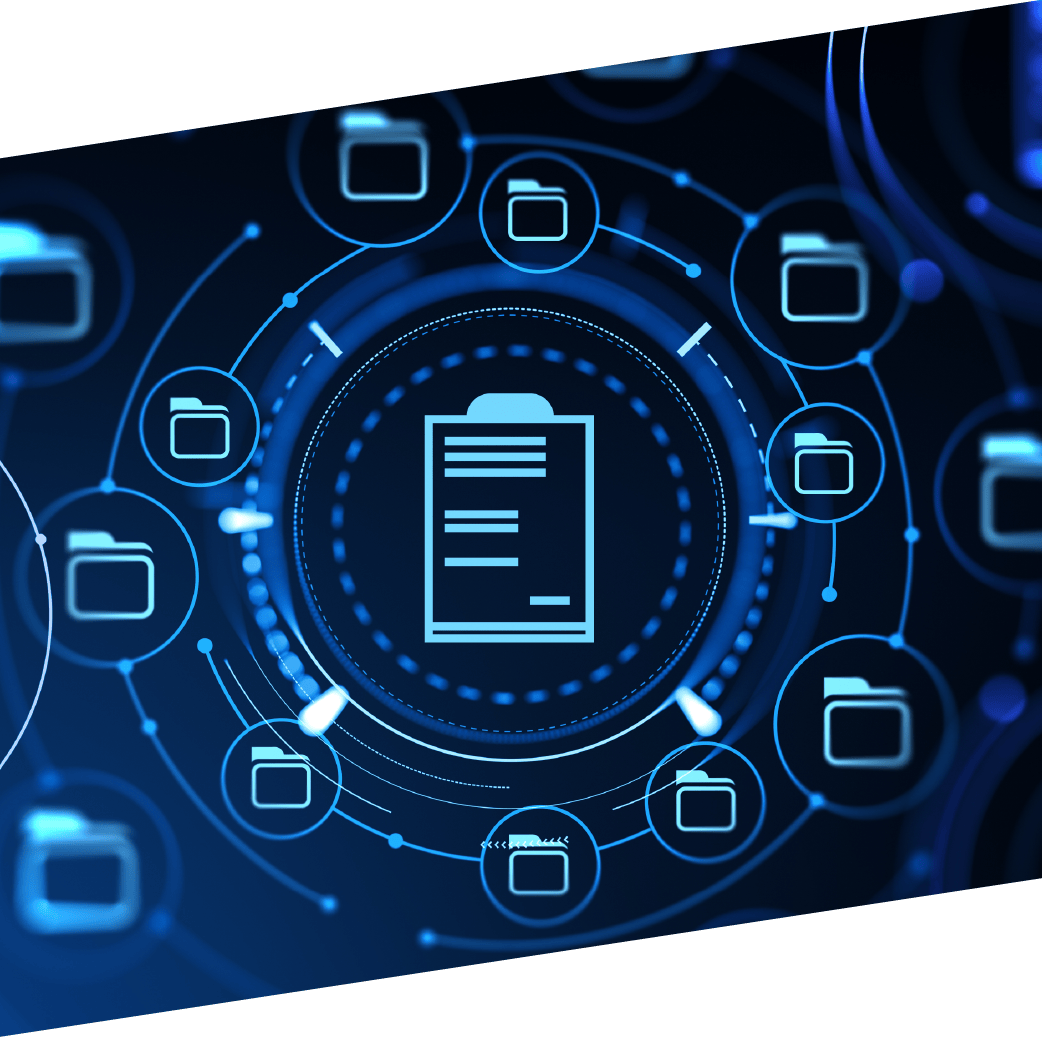 Aptive designs and engineers custom machine learning models for text mining, natural language processing and computer vision to uncover patterns in data and connect them with users. Our technology experts continue to expand our technology solutions with big data capabilities using Microsoft Azure and Amazon web services (AWS) for the cloud.
Aptive is using AWS, for example, to process data from nine national datasets to conduct the nation's largest suicide prevention and mental health program evaluation for the largest health care system in the country — VA. The data helps us evaluate most of VA mental health programs; detail Veteran beneficiary demographics and clinical effectiveness; align interventions, programs and outcomes; and summarize best practices and analyses of VA physicians' opioid and pain management prescribing. We package all of this information into an annual report to Congress, with the ultimate goal of improving suicide prevention programs and strategies for Veterans.
People-first approach
Whether designing, using or benefiting from data technology, it all boils down to people, and Aptive understands that the best digital products put people first.
"We always design our solutions with people in mind," said Carrie Anderson, a senior program manager at Aptive. "Technology connects people with people. We deliver a context-driven experience — by humans, for humans, through human-centered design."