SE – Analytics and Evaluation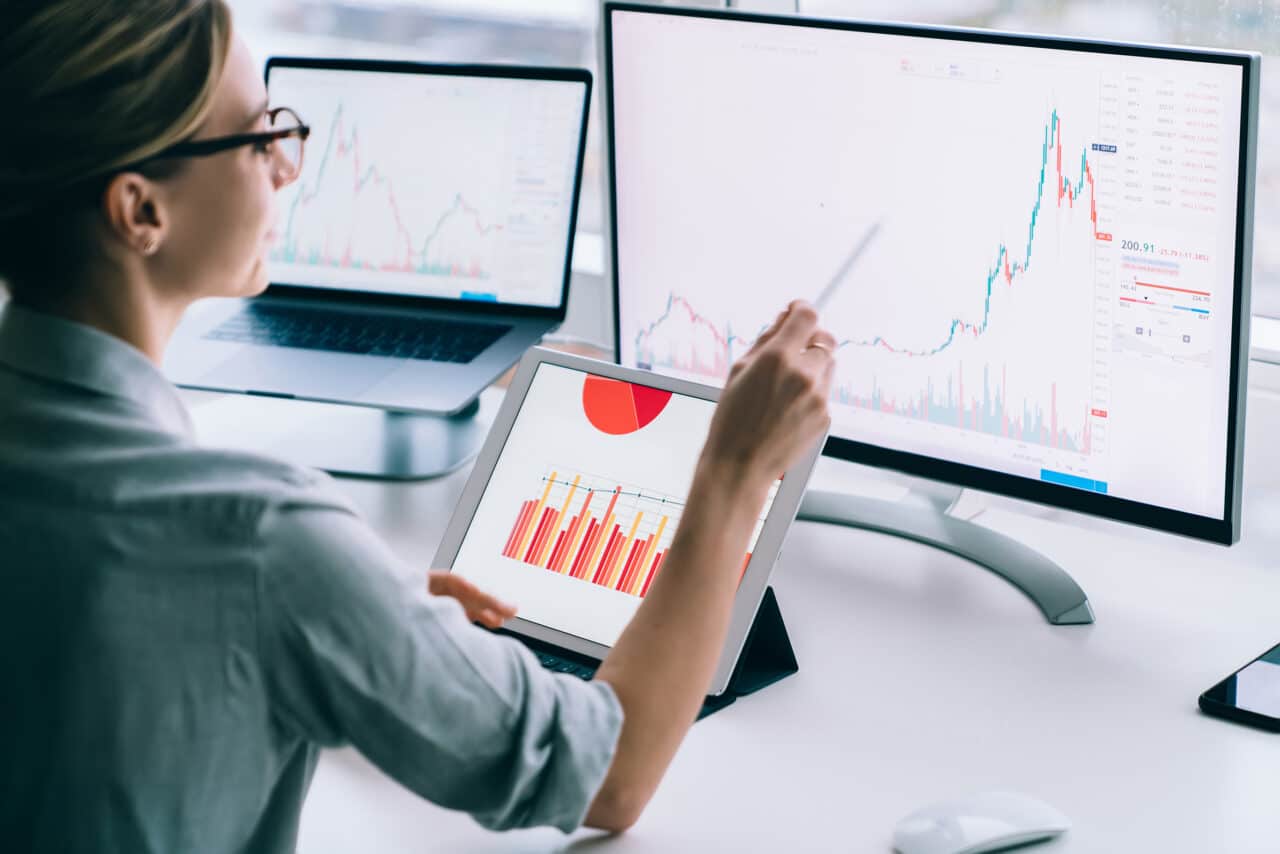 We use analytics and data to your advantage. We know your challenges. We know how complex the federal government can be and how to use data to inform decision making.
We take large amounts of data to give us insights into program performance. We help you make informed decisions so you can allocate resources to improve efficiency and help you be more responsive to your customers.
We use AI monitoring and machine learning tools to gain insight into what's working and what needs adjusting. We also use these tools to predict your future needs.
We create reports that recommend ways to improve your effectiveness. This helps you keep Congress and others in the loop on the impact of your programs and services.
Protecting Movers from Fraud with a Public Outreach Campaign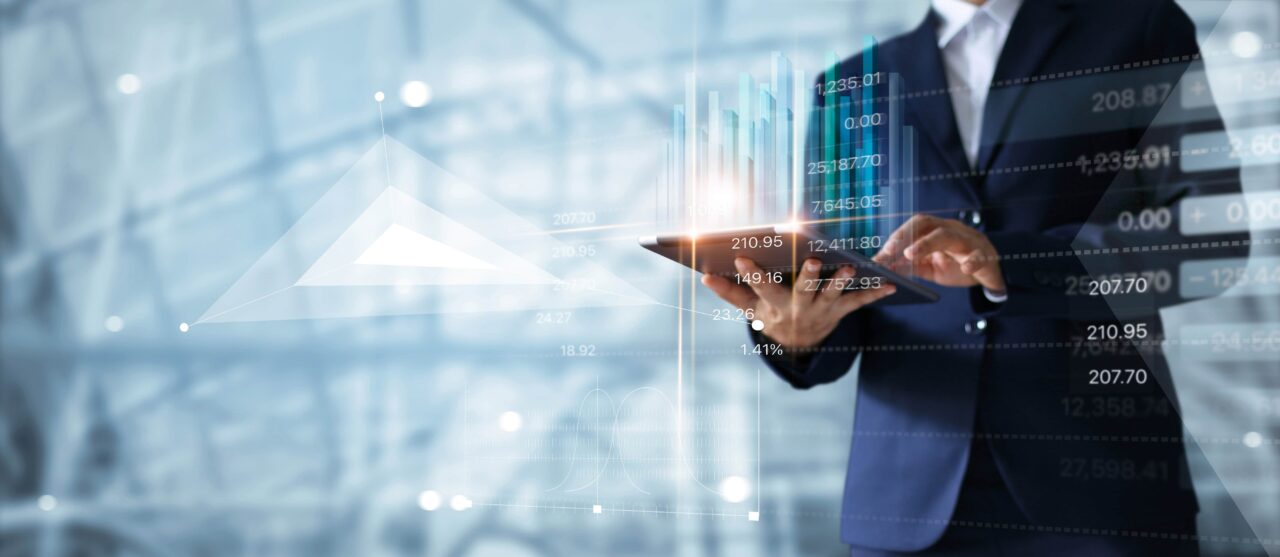 Facilitating Cohesive Messaging Across the Department of Defense Comptrollers