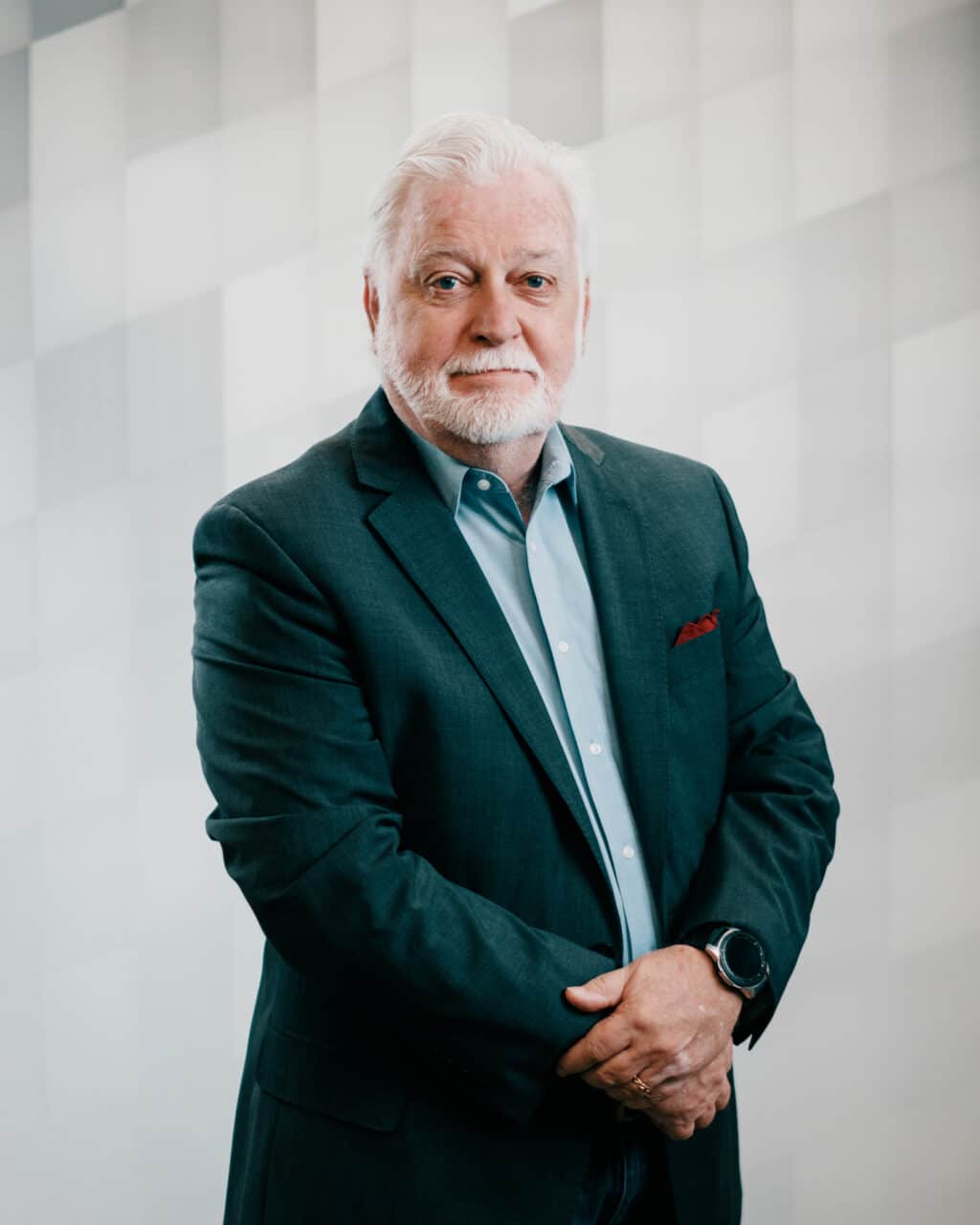 Program Director and IPv6 Lead
Ralph Wallace, MSc, IPv6 Hall of Fame
As program director and IPv6 leader, Mr. Wallace leads a 40-person team achieving the IPv6 Transition under M-21-07 for a cabinet-level agency. He has more than 40 years of technology experience in executive leadership, portfolio, program and project management, engineering management, systems engineering leadership and capture management roles with ever-increasing responsibility. He is internationally recognized as an IPv6 subject matter expert; the IPv6 Forum designated him an IPv6 Deployment World Leader and he was inducted into the international IPv6 Hall of Fame. Ralph contributed significantly to the latest U.S. Government IPv6 directive to move all federal agencies to IPv6 Only enterprises by 2025.
Over the past 13 years, Mr. Wallace led various federal cross-organizational teams in their respective enterprise transition to IPv6, including every aspect of the transition from technical to logistics and programmatic. Based on success with the Internal Revenue Service transition (97,000 U.S. workstations in 517 locations fully and securely IPv6 enabled within a Defense in Depth cybersecurity architecture), he was invited to be a member of the Federal IPv6 Task Force executive committee and assist in the drafting of the current OMB memo, M-21-07, requiring the U.S. Government to "Complete the Transition to IPv6."
Since June 2021, Mr. Wallace has been a member of the IPv6 SME cadre at the European Telecommunications Standards Institute, creating IPv6 enterprise transition best practices. He also supports the American Council for Technology-Industry Advisory Council Networks and Telecommunications community of interest (IPv6 working group) supporting the Federal IPv6 Task Force.
As an IPv6 subject matter expert emphasizing all aspects of the transition to an IPv6-only enterprise, he, employing a systems development life cycle, has created and implemented requirements, technical standards, success metrics and programmatic workflows required to implement and operationalize an IPv6 native enterprise at any scale, including all aspects of a functioning enterprise including the network infrastructure, the required IPAM/DHCP/DNS architecture, the coincident complementary cybersecurity architecture and applications' standards to use industry approaches to operate in an IPv6 only enterprise.
MSc, Technology Management, George Mason University
Federal CIO Competencies Certificate, Federal CIO University
IPv6 Hall of Fame and Deployment World Leader, IPv6 Forum
Member of ETSI
Navy Veteran