Aptive Announces Anatalia Macik as New Director of Bids and Proposals
Experts - News
Aptive Announces Anatalia Macik as New Director of Bids and Proposals
Posted on 08.29.23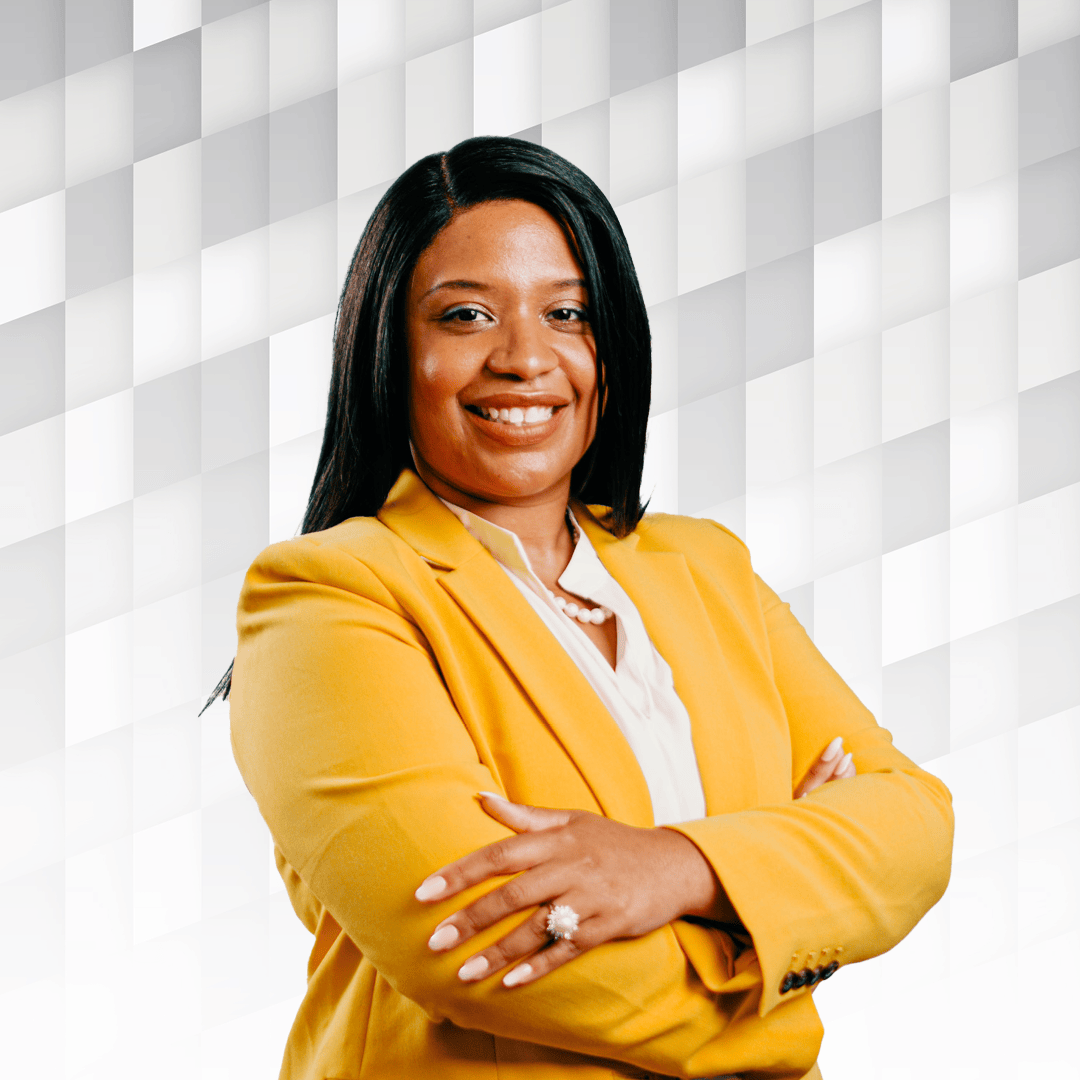 Aptive welcomes Anatalia Macik as its new Bids and Proposals Director. She will support Aptive's growth initiatives across the enterprise and within each department of the organization. Ms. Macik leads and mentors a team of proposal managers and technical writers as they develop quality business proposals, bringing structure and rigor to the process.
"I am thrilled to join Aptive's team of intelligent and forward-thinking experts," she said. "I am eager to use my skills to help bring an added sense of uniformity to the proposal process while we continue to develop solutions that connect our clients to what they need."
Ms. Macik's 20-year track record in writing and editing is complemented by 14 years of business development expertise, and a decade of managerial experience. She is an expert in creating efficient and tailored processes, cross-department collaboration and communication. She brings comprehensive proficiency in document preparation across various sectors, including environmental engineering, international development, and various information technology disciplines.
She was celebrated as part of APMP's '40 Under 40′ Class of 2020 and a 'Technology Rising Star' by STEM Women of Color in 2022 for exceptional process development, interdepartmental coordination, and communication, specializing in leading high-performing teams that win bids and increase sales revenue. Ms. Macik previously led proposal departments at companies like Leidos and Pyramid Systems for commercial, international and federal customers.
"We are consistently looking for ways to transform, fine-tune and customize what we do at Aptive, and it is part of what makes our approach unique," said Ben Barker, Chief Strategy Officer. "Anatalia will greatly contribute to this process and will positively impact our proposal managers and technical writers as she steps into this new role."